LETTER OF LETTER AND NOTICE OF BELLY NEW YEAR 2020
Join the atmosphere of the new Spring is coming, joyfully welcome Happy New Year 2020 with many new goals and new victories! We at ACE Group would like to express our deepest gratitude and wish you new year: HAPPY - LUCK - PROSPERITY
With our sincere heart, we thank you for your loving support and cooperation trust for ACE in recent years. Hopefully in the coming time, ACE continues to receive the support and co-operation with your company.
In order to deserve to keep that love, We understand that we need to make continuous efforts and commit to creating the highest quality products and the best services to bring satisfaction to our customers.
ACE is pleased to announce the Belly New Year Holiday Calendar 2020 as follows:
Vacation time: From January 20, 2020 to the end of January 29, 2020 (ie from December 26, 2019 to the end of January 5, 2020 of the lunar calendar).
Working time back: The company will be back on January 30, 2020 (January 6, 2020 of the lunar calendar).
Dear valued customers, "A new year of confidence and victory - Filled with joy and happiness"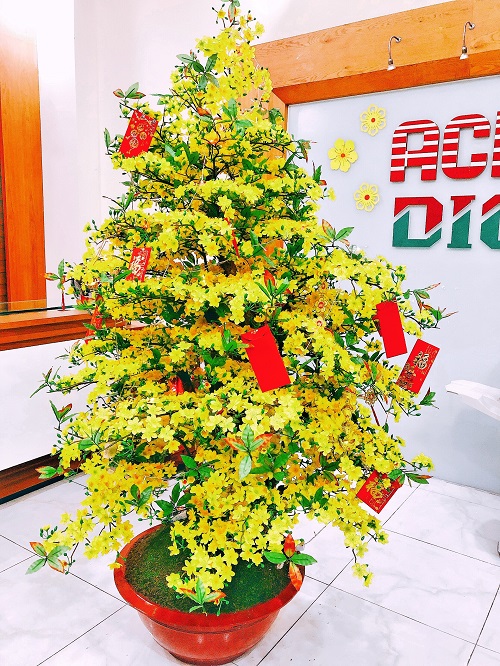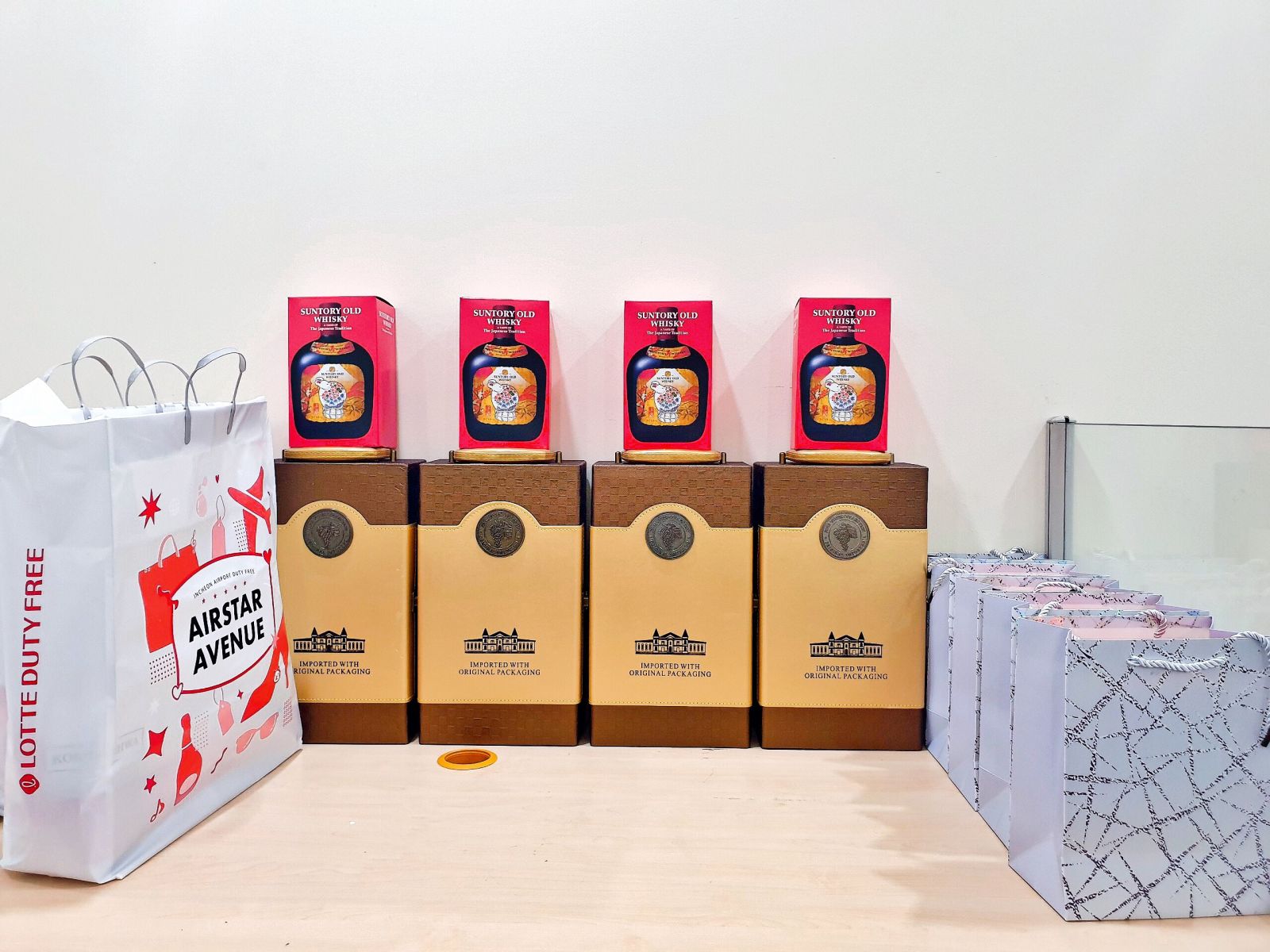 Share: