Hood anh FRP Ducting Accessories 
ACE Vietnam specializes in consulting, designing, constructing and manufacturing FRP Composite products for constructions, steel factories, factories producing animal feed, fertilizer, etc. Besides, ACE also provides equipment. Serve in the laboratory. The device that ACE wants to talk about is "Hood" made of FRP CS200P / R - Polyester material, along with "Hood" with accessories such as "FRP Composite ducting" with specifications, products the quality, quantity and value are as per quotation No. AQ1912460R2, December 23, 2019 and the attached drawings.
This "Hood" is used to suck chemical vapors, while the "FRP Composite Ducting" line is responsible for conducting chemical vapor in the laboratory, helping people avoid exposure to chemical vapors through inhalation during work job.
On the other hand, "Hood" is used in the laboratory to control exposure to hazardous substances, irritants or flammable vapors, gases and aerosol chemicals. Lab "Hood" is the main method to control the ability of laboratory chemicals to be exposed.
"Hood", "FRP Composite Ducting" in the laboratory is one of the safe options to protect the scientists working in the laboratory.
ACE strives to continuously develop and commit to satisfy all customer requirements with the best products and services, best suited to customers needs.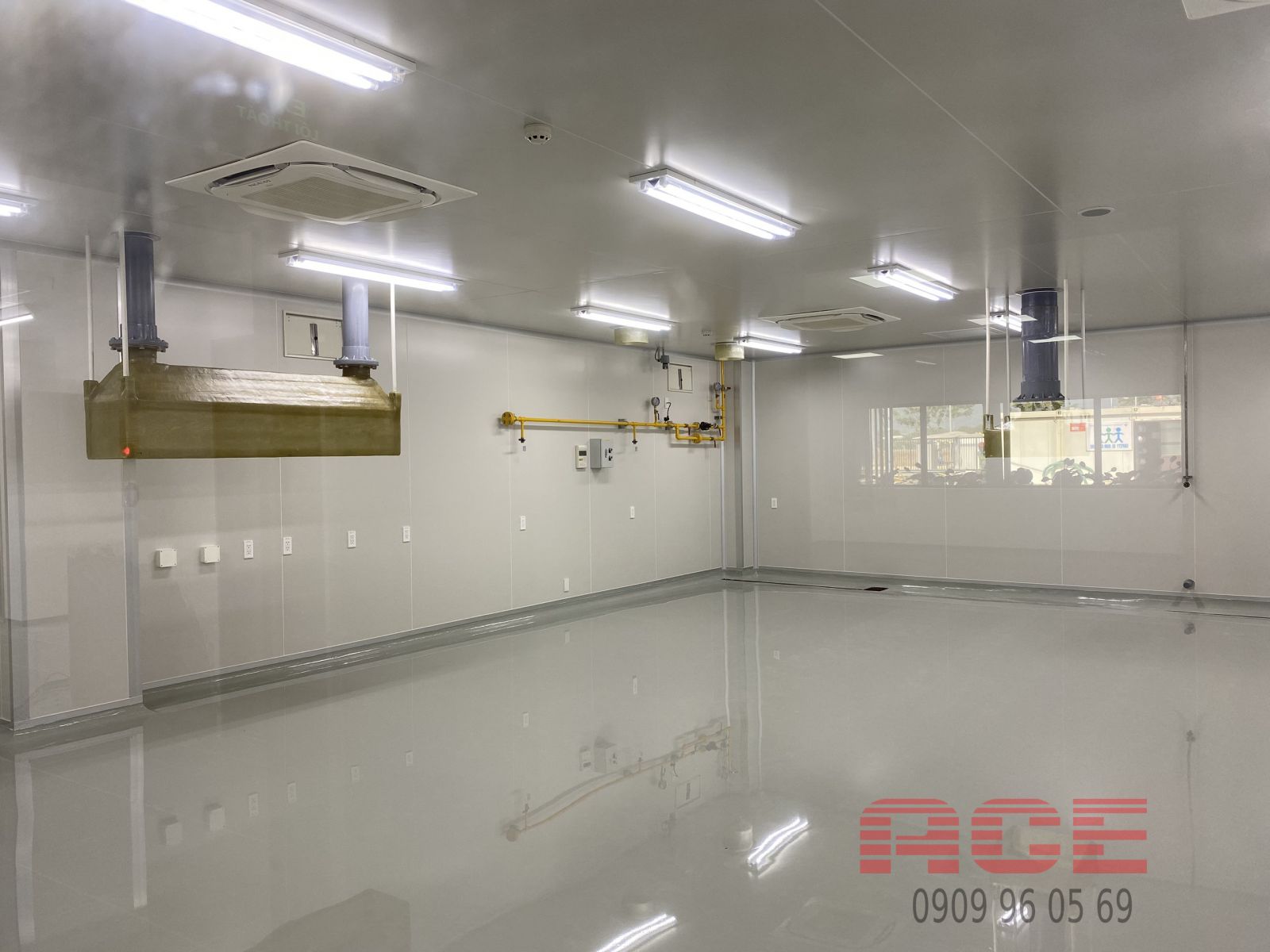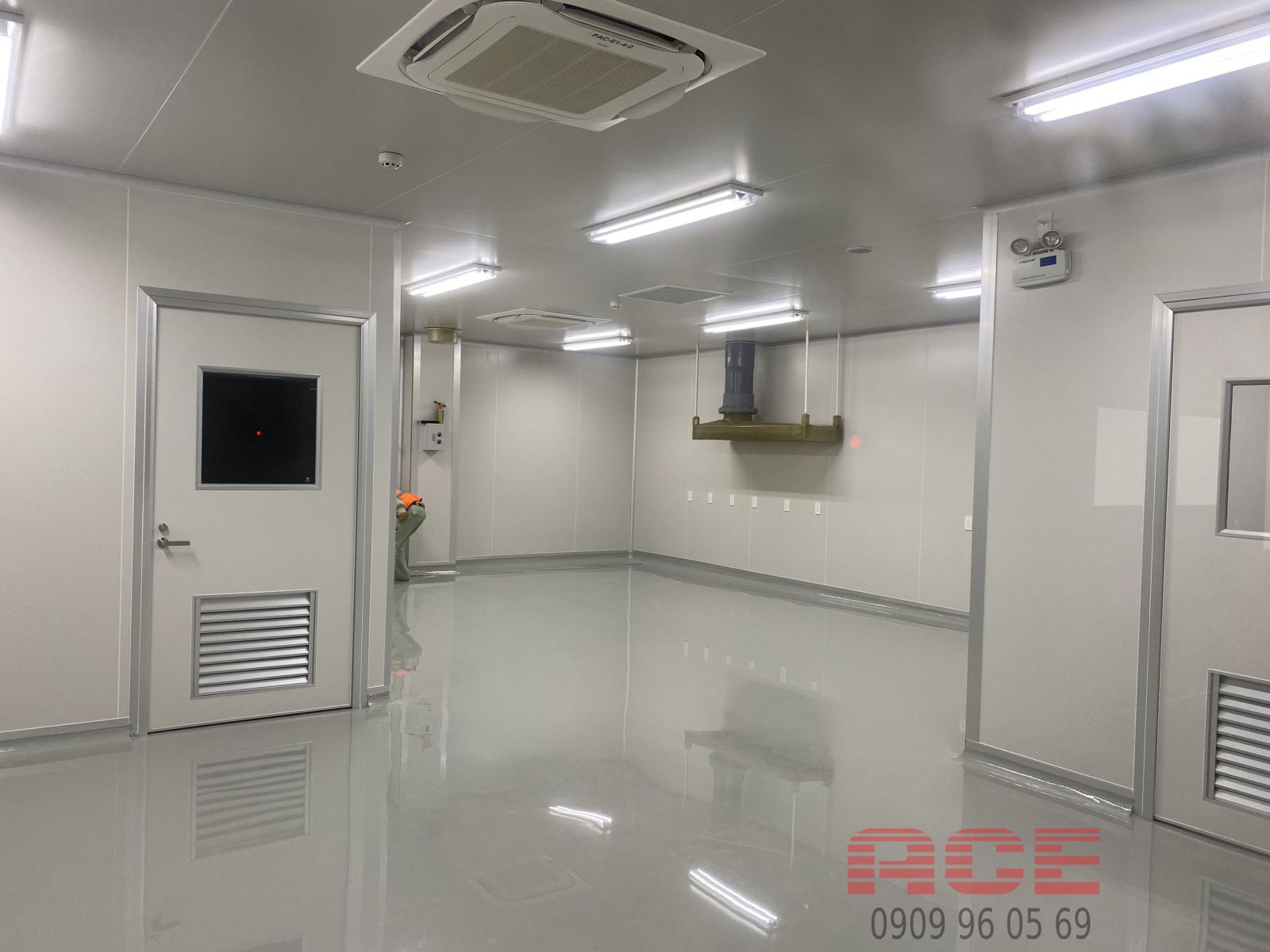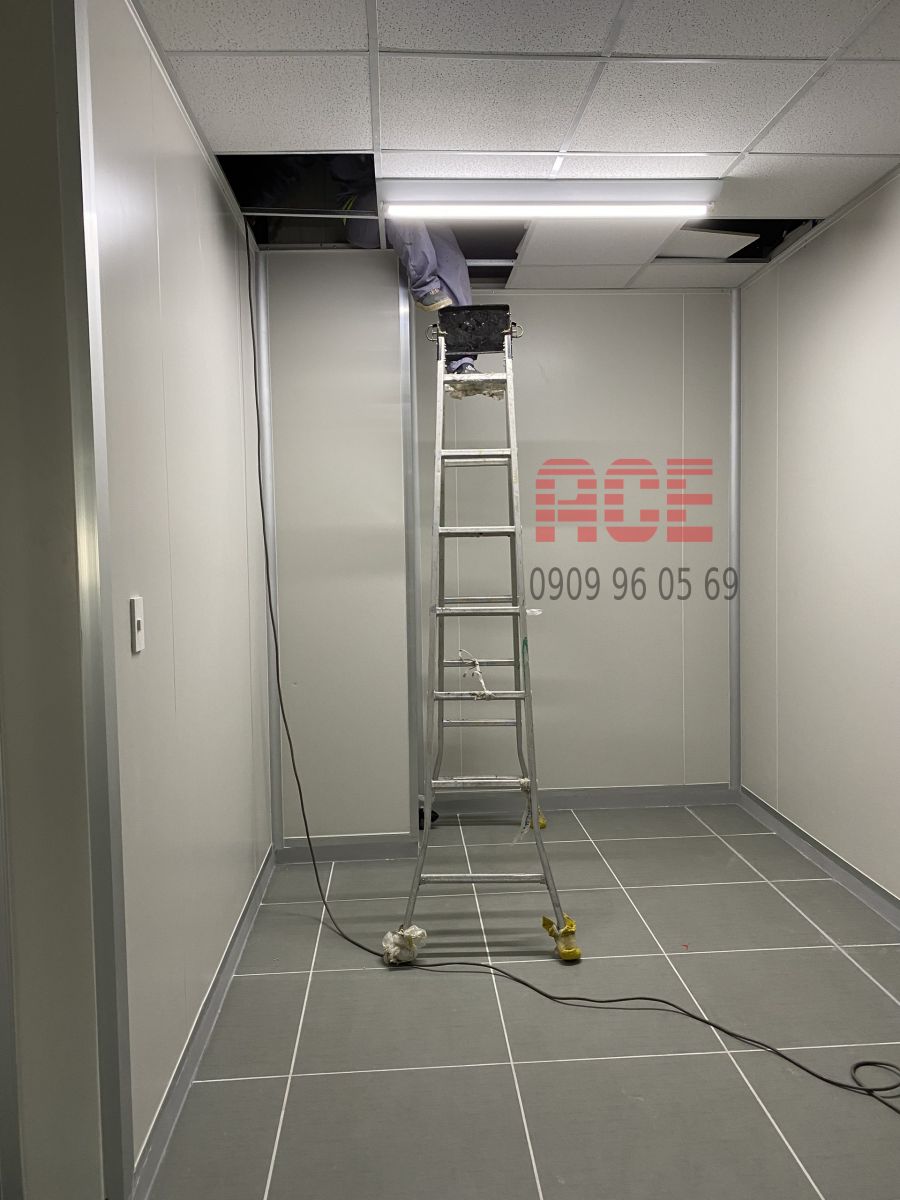 ​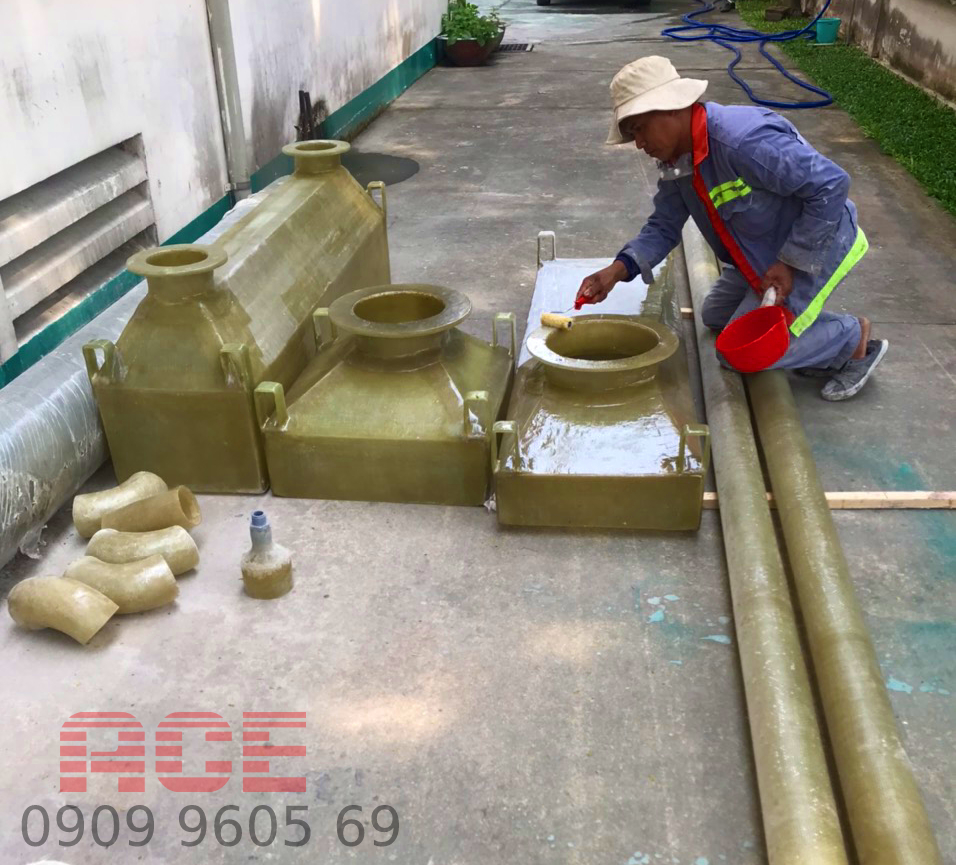 ​