VIETWATER EXHIBITION 2019
The VietWater 2019 Exhibition event took place successfully.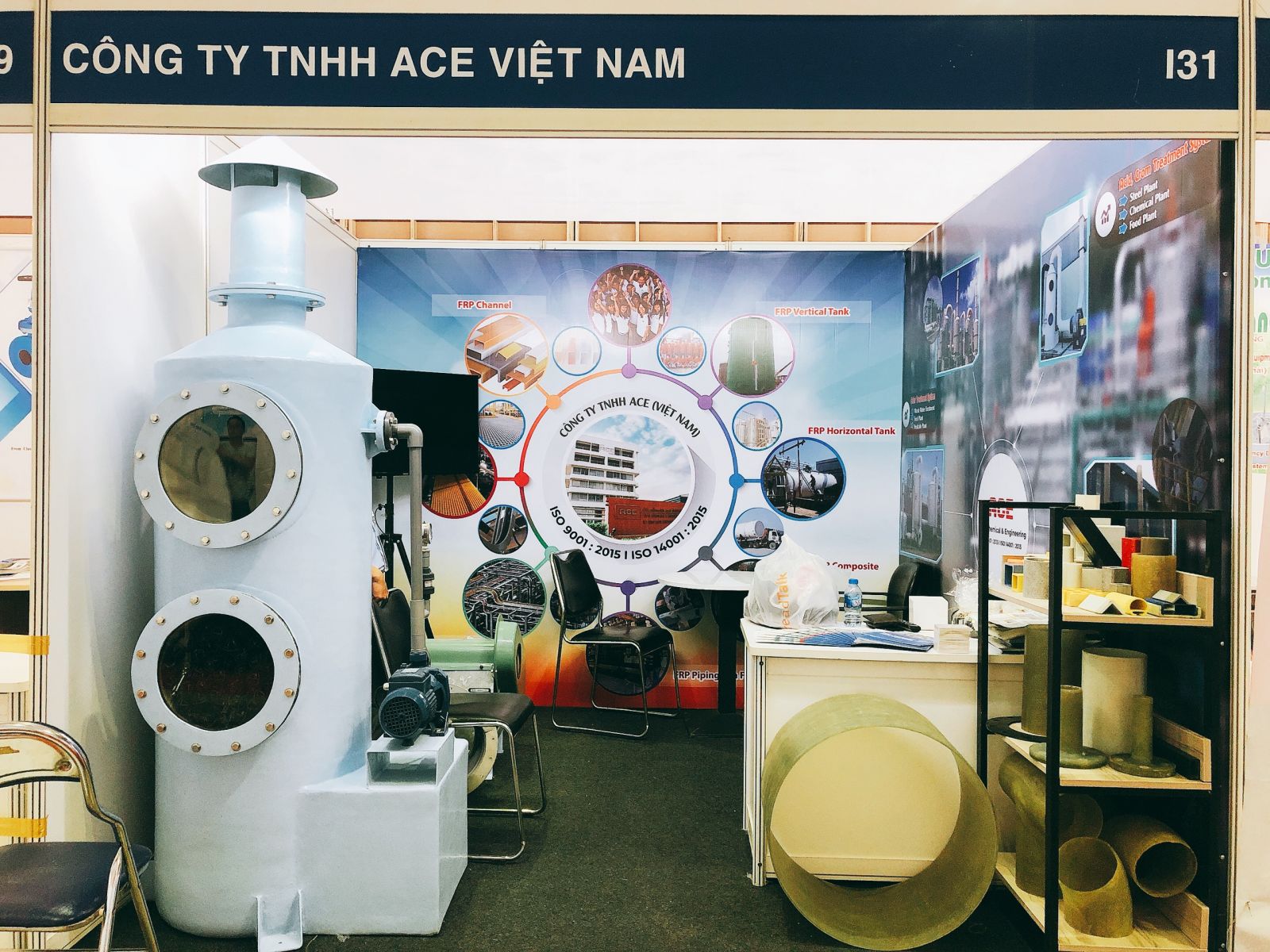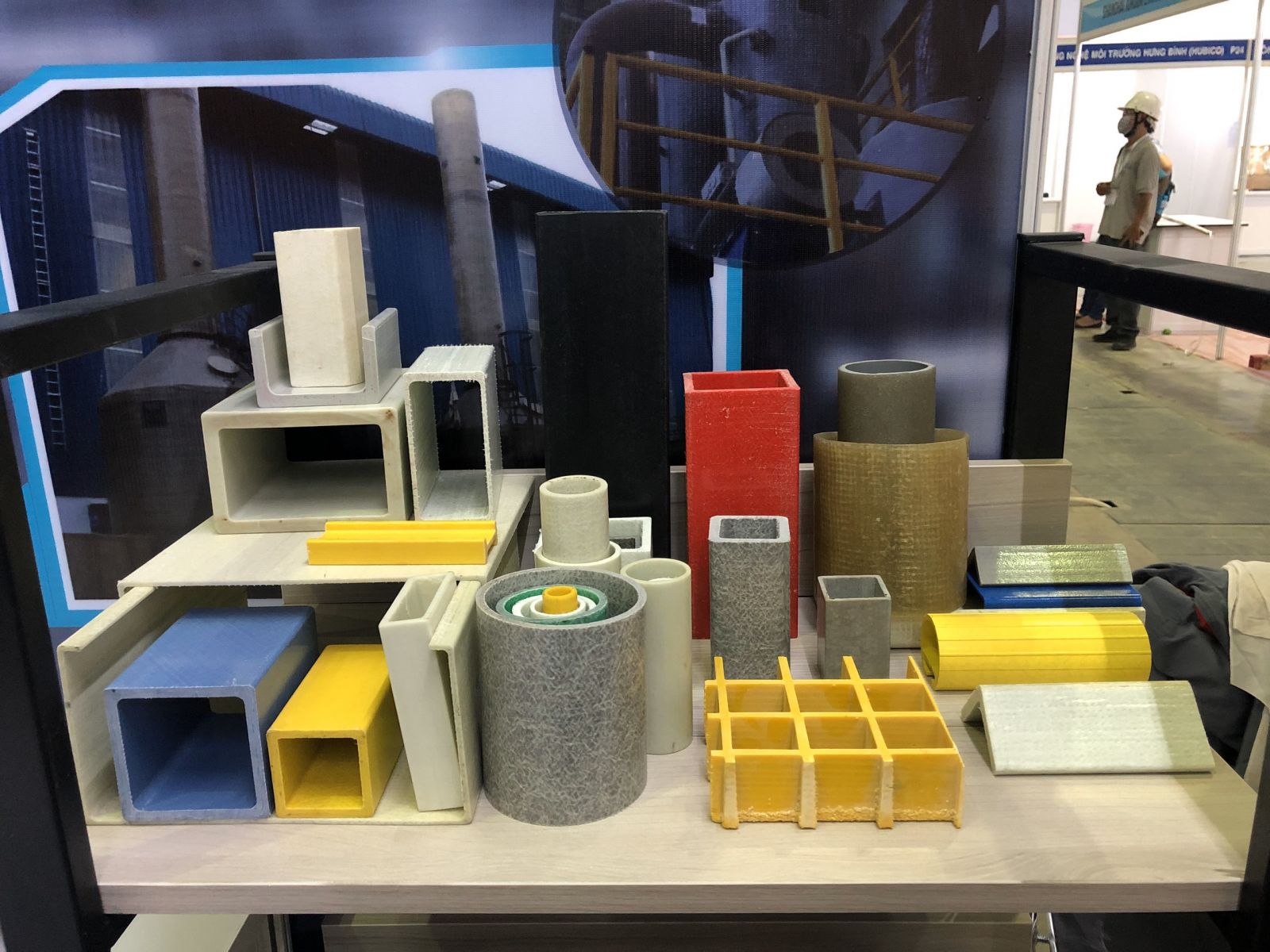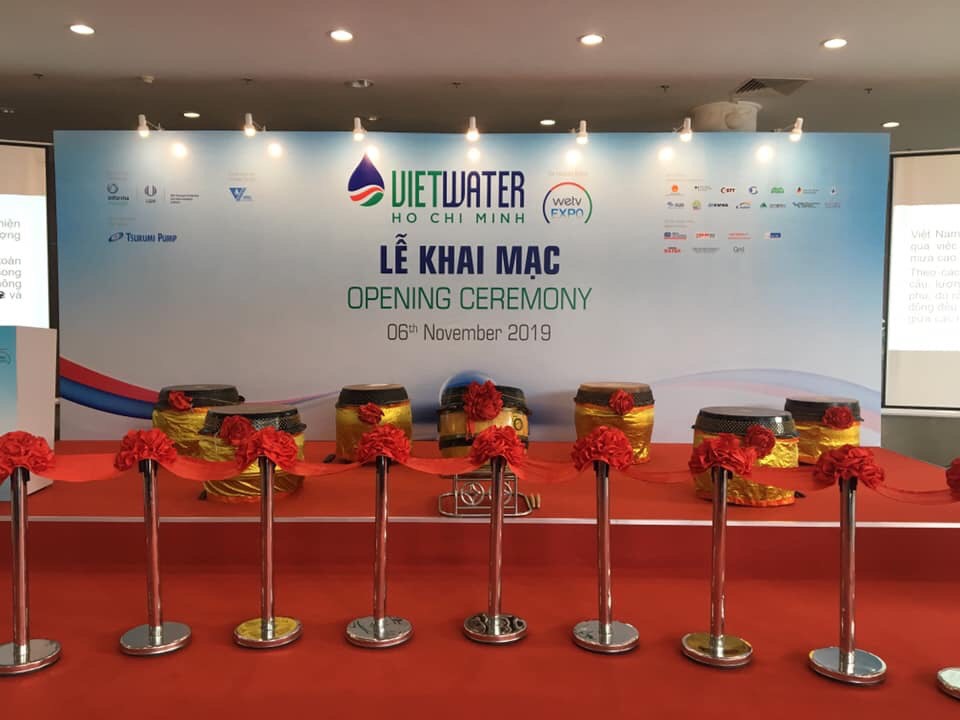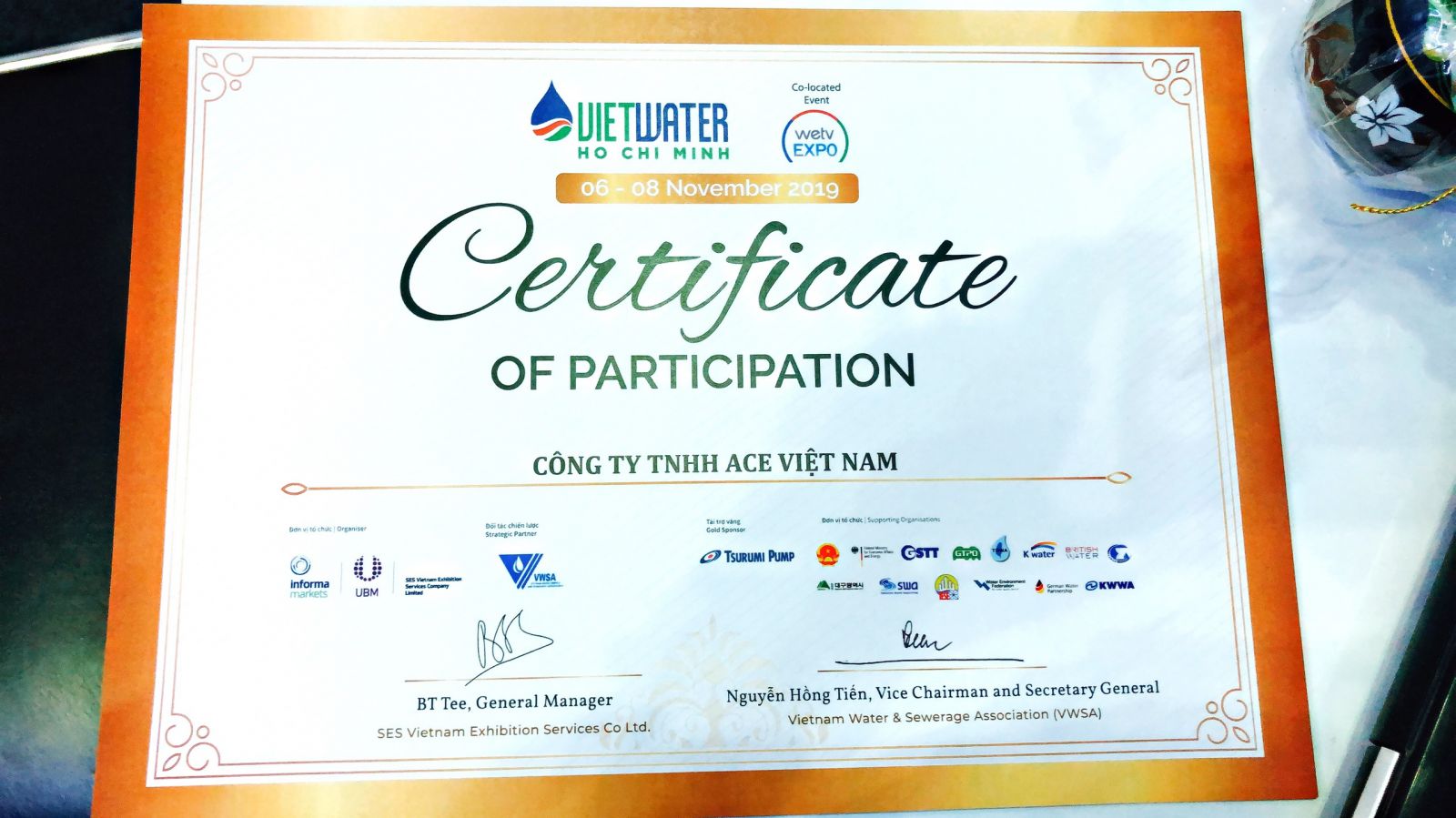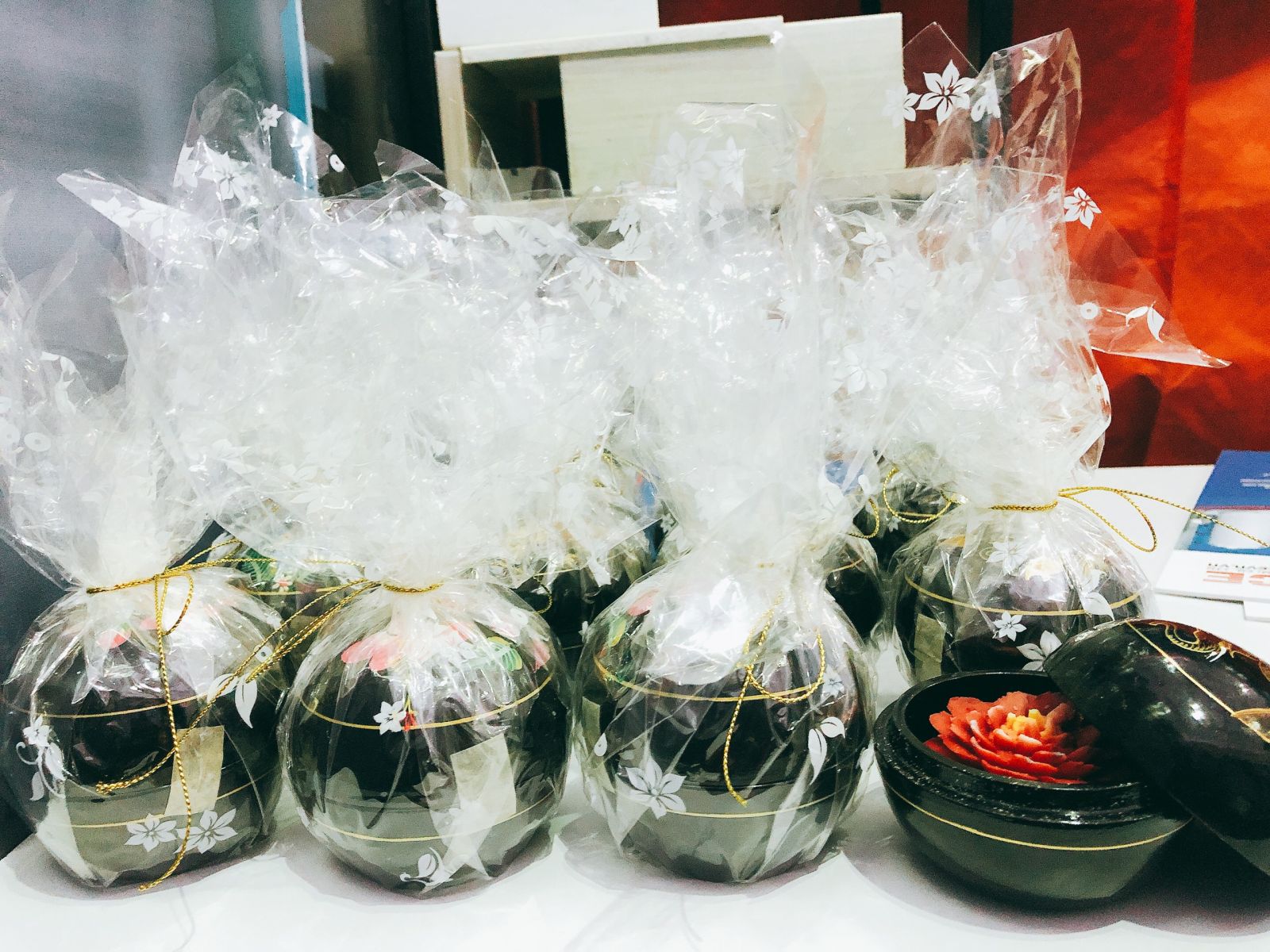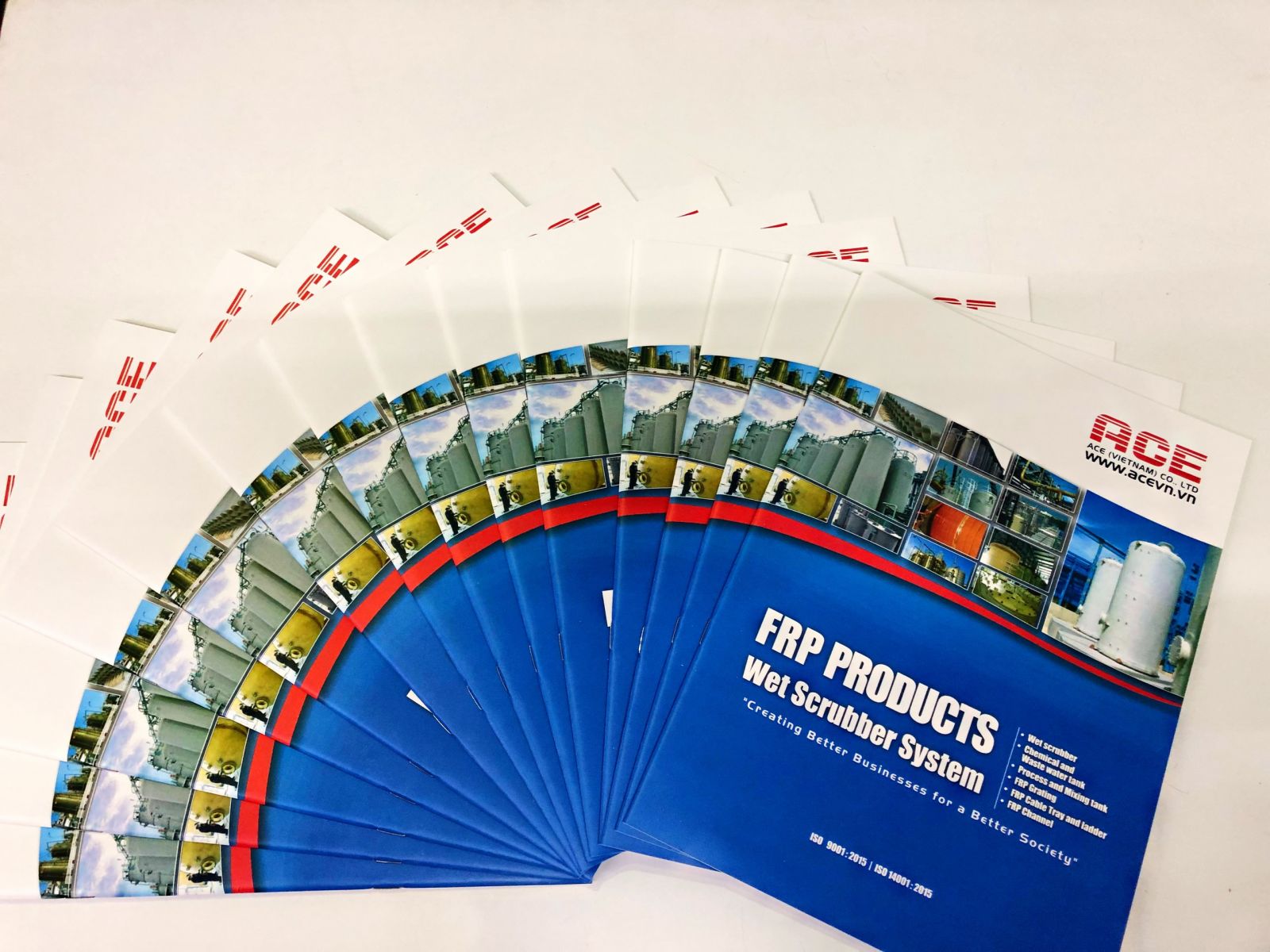 we are extremely grateful to our customers for visiting ACE (VIETNAM) CO., LTD pavilion at Vietwater Exhibition 2019.
During Vietwater 2019 exhibition, if something goes wrong, please ignore it.
In this event, we have attracted the attention, attention of customers wishing to use FRP products, gathered a lot of information that the customers were looking for, quotation a number of Jobs for customers new, still maintain a sustainable relationship, still maintain trust with old customers.
Especially successful in the event VietWater 2019 this time, customers know our company, customers know the presence of our company in the field of FRP Composite. We are really happy for that, we look forward to accompanying our customers for long-term cooperation today and tomorrow in this FRP Composite field.
Once again, ACE would like to express our sincere thanks to the organizers of VietWater 2019, for creating favorable conditions for us to exchange, learn and cooperate with domestic and foreign customers. We would like to thank you very much.
For more information, please visit the website www.acevn.vn or contact directly hotline (+84) 909 96 05 69.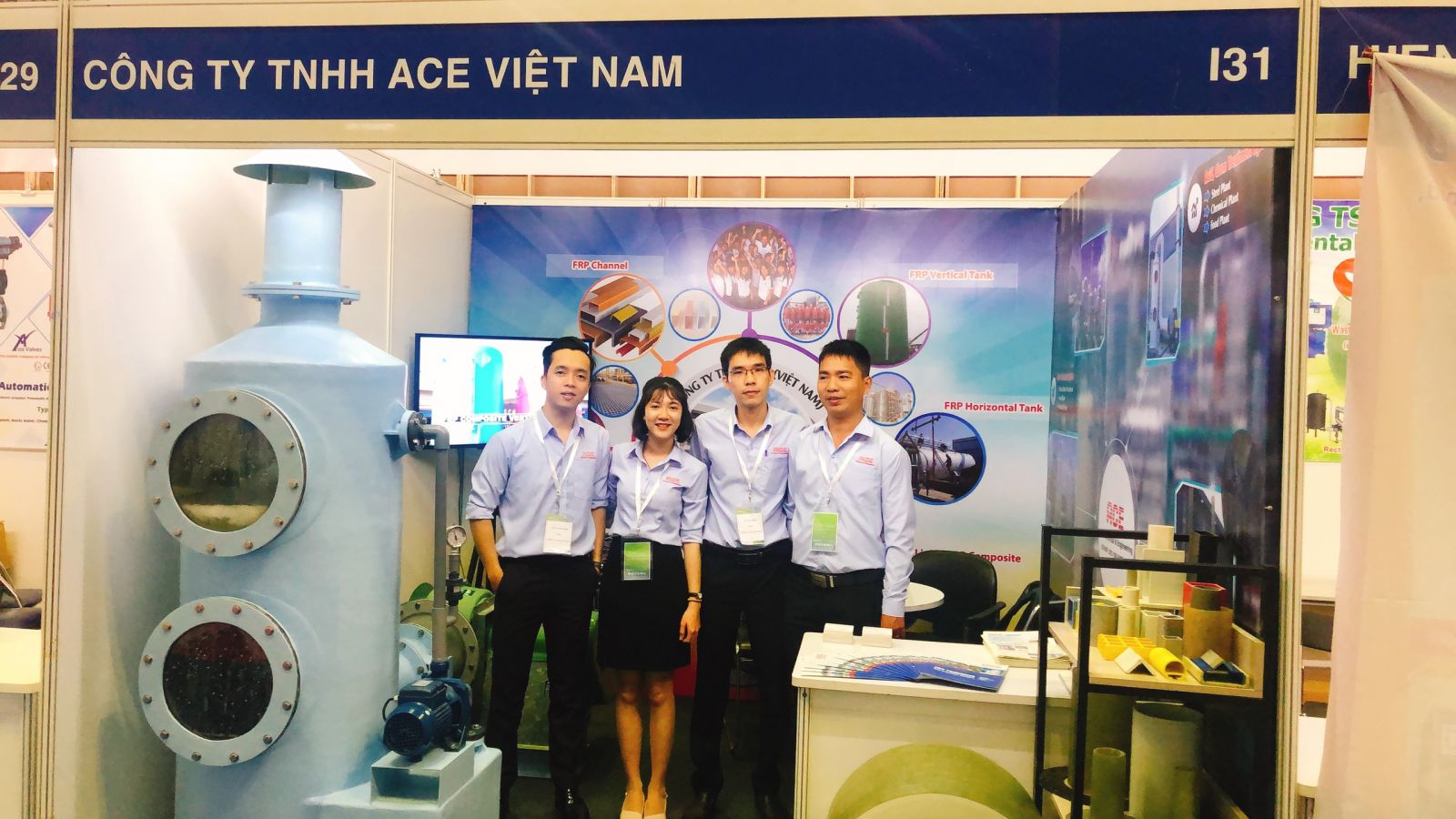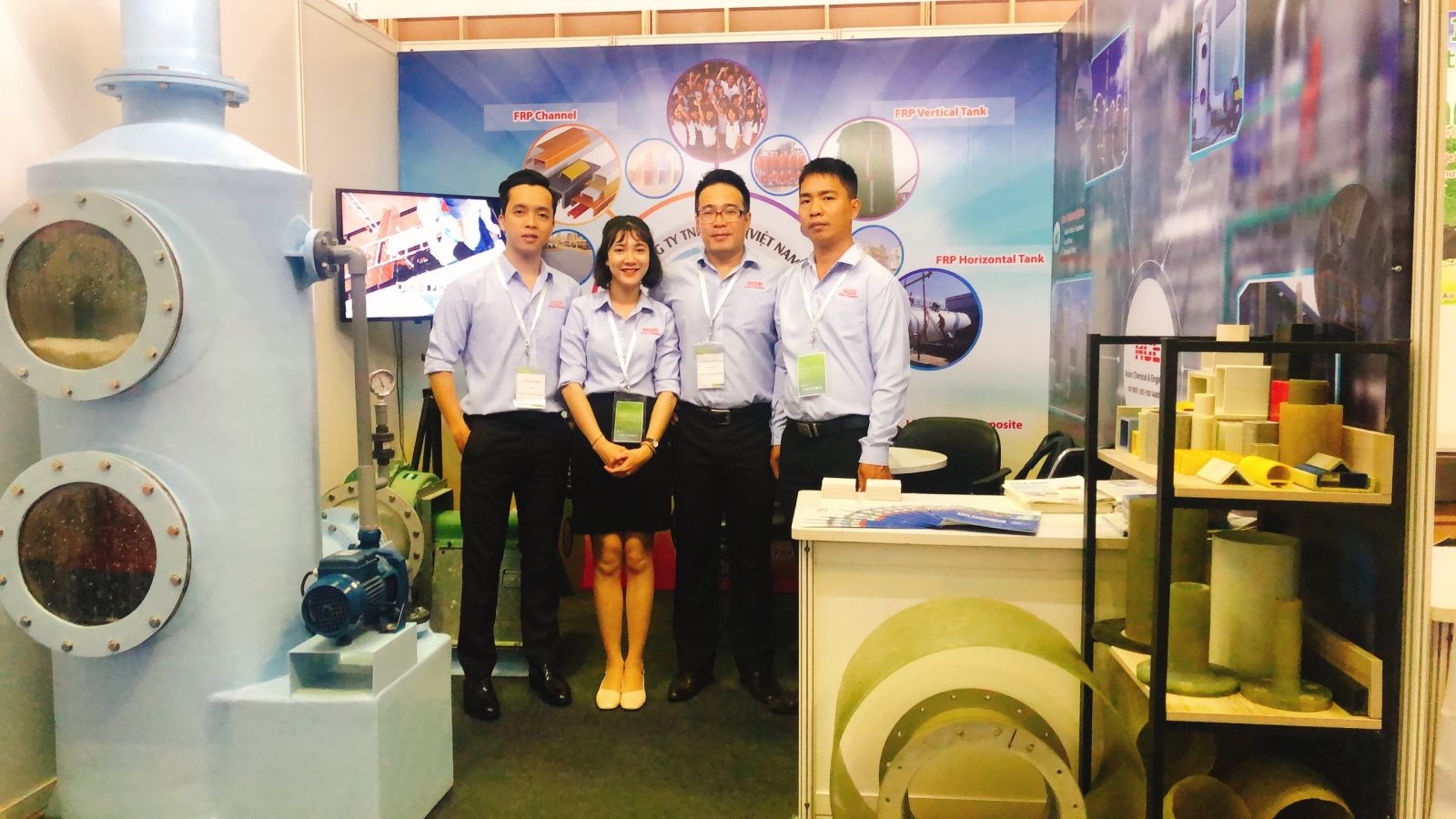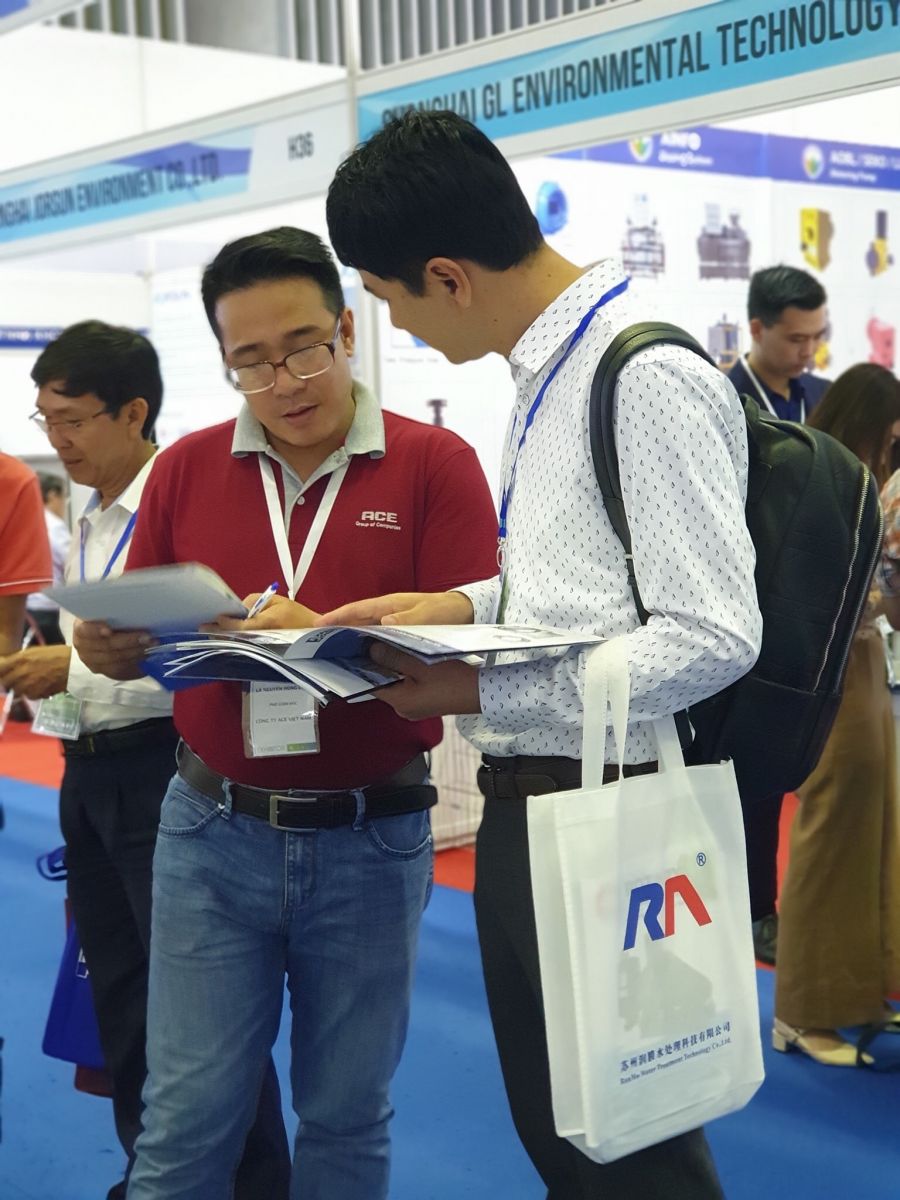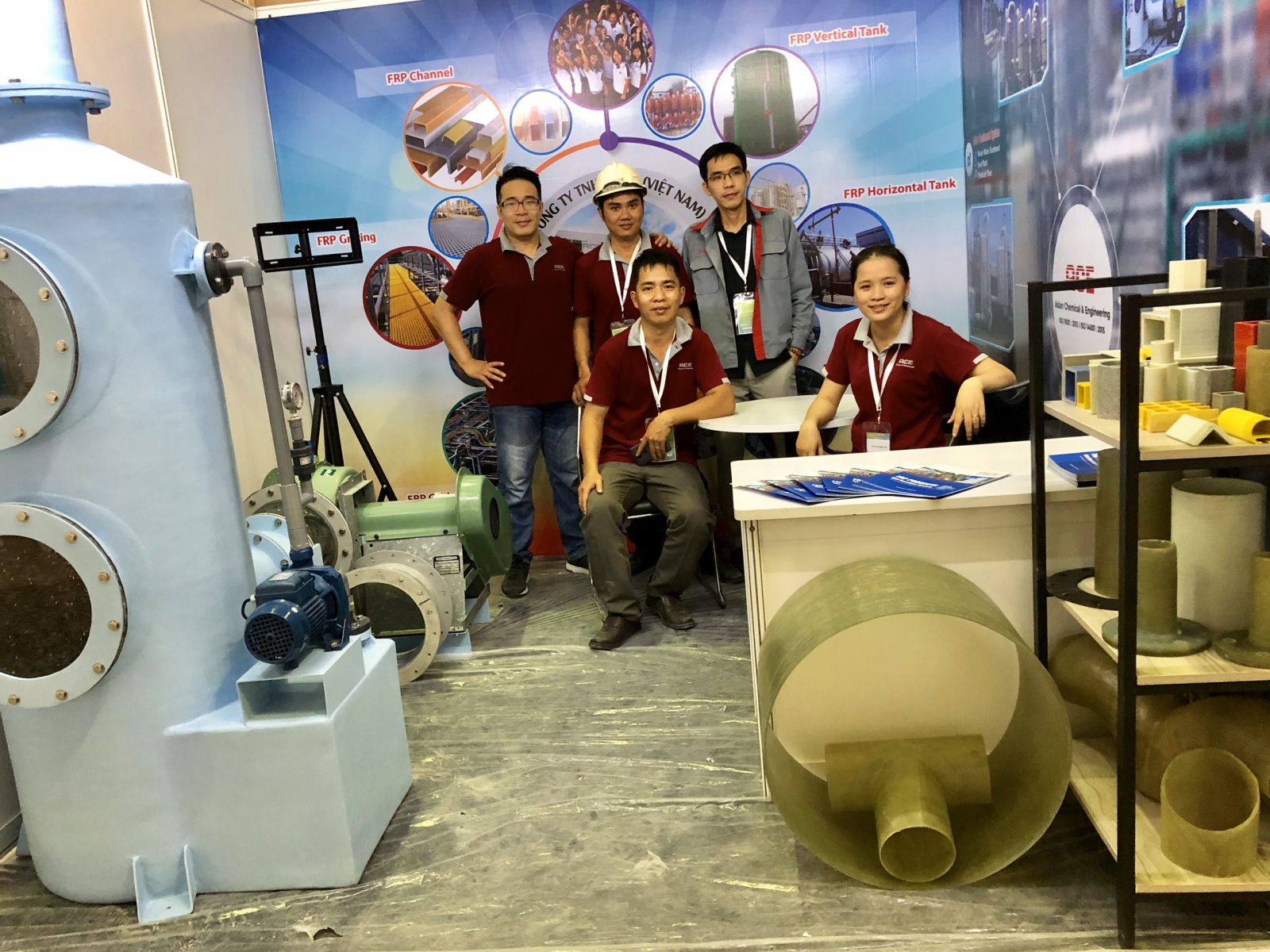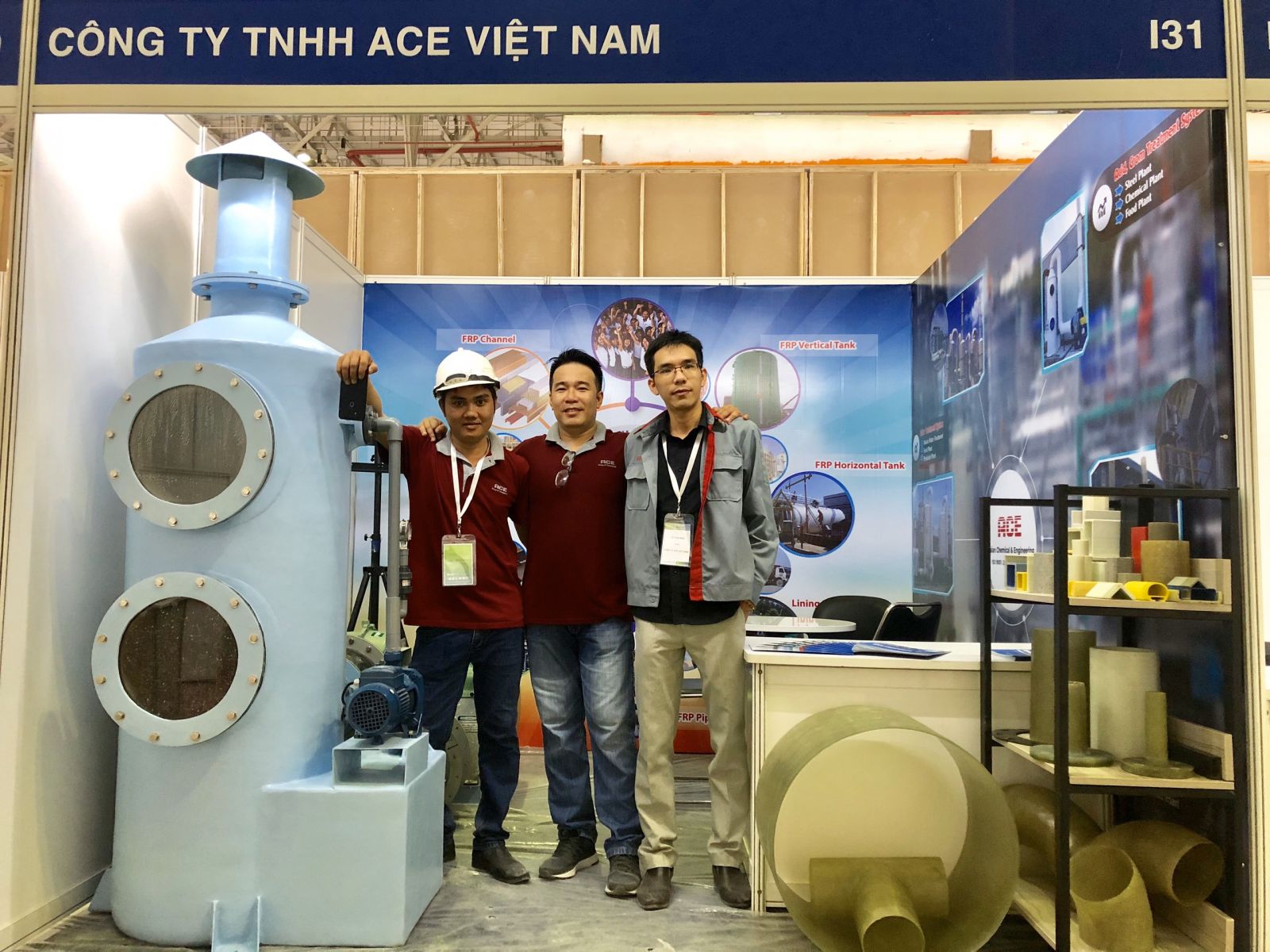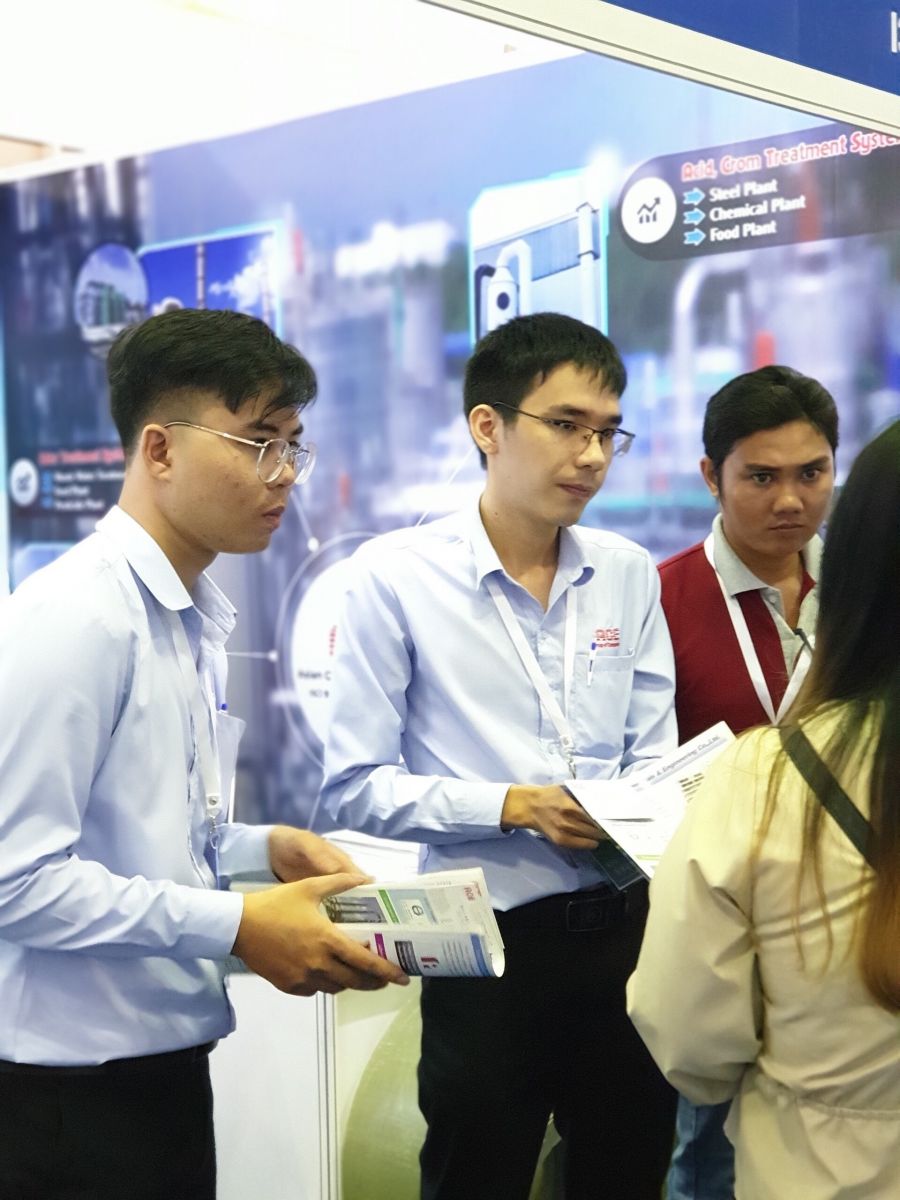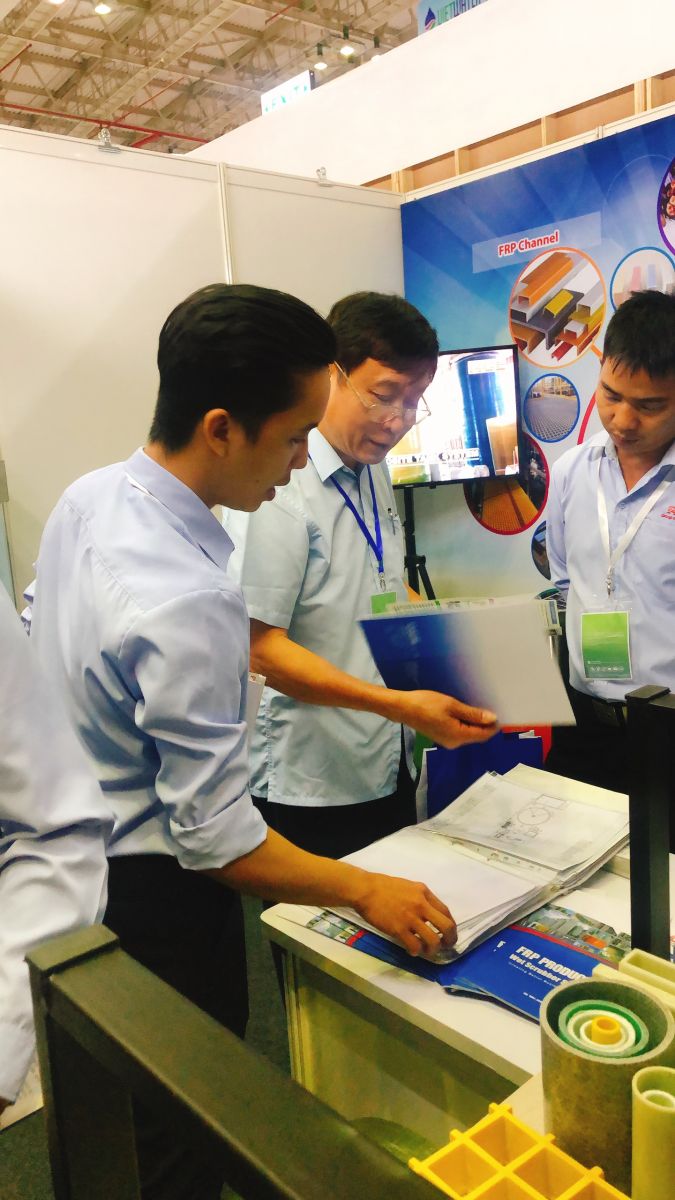 ​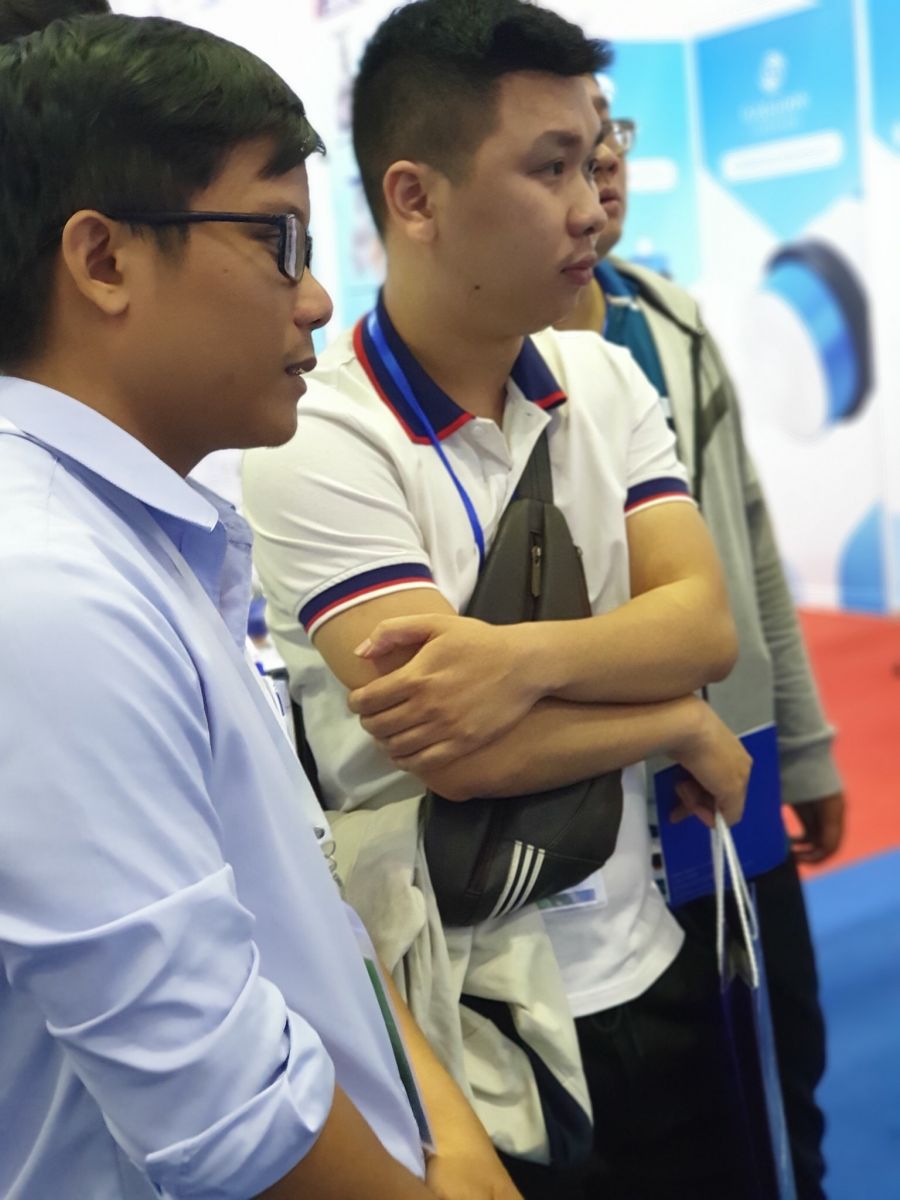 ​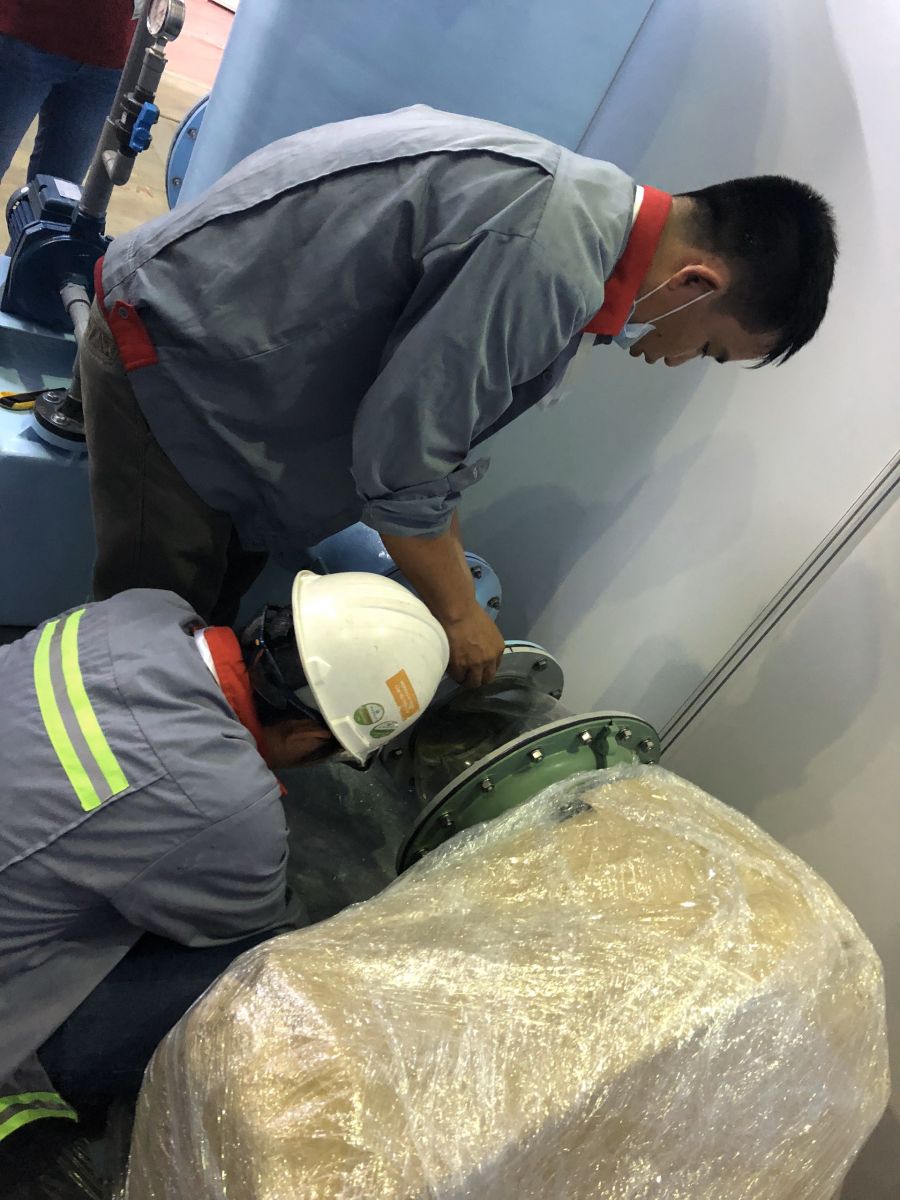 Share: