TEAM BUILDING 2019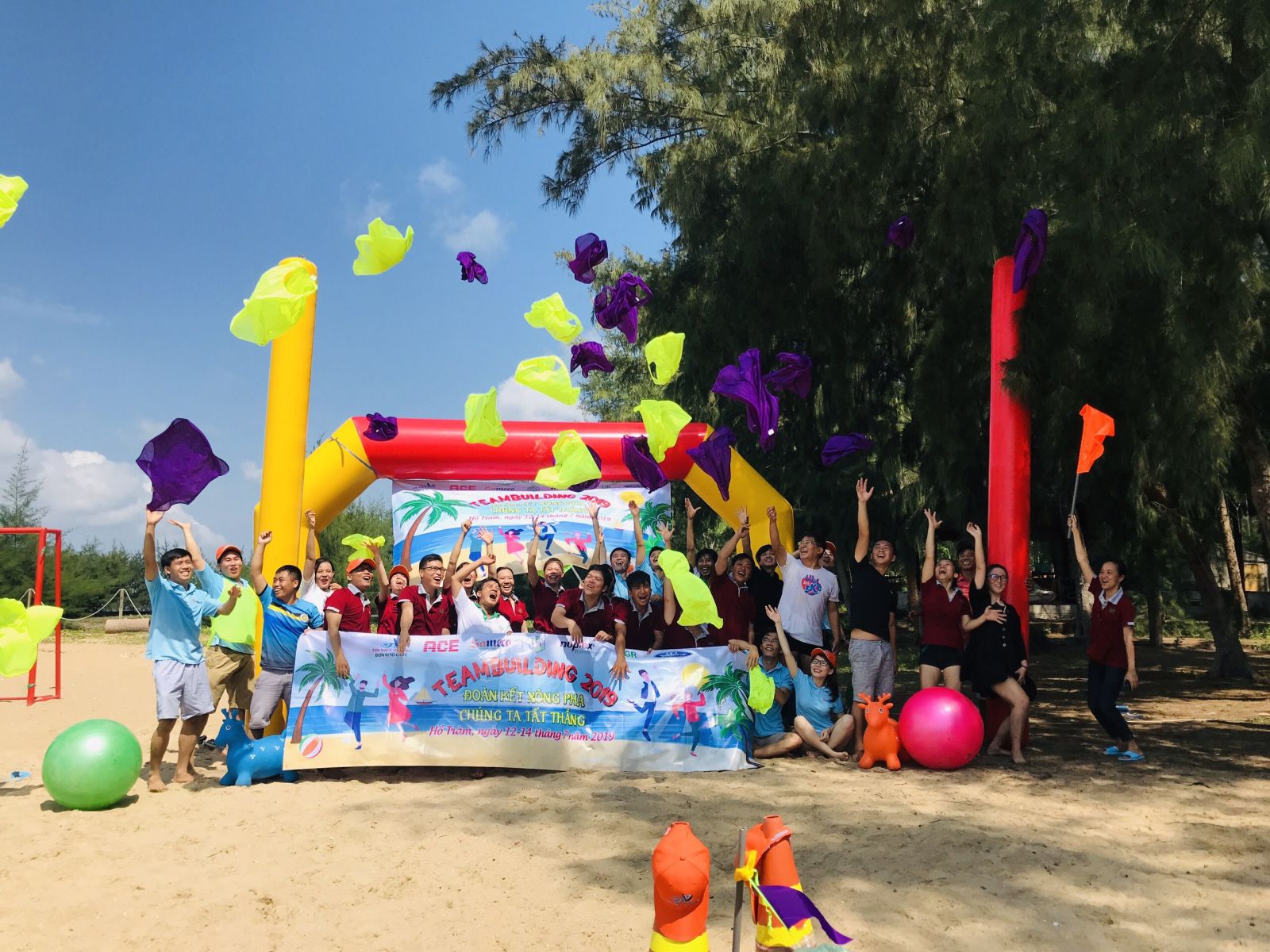 Maybe I will talk about my feelings, this is really a new experience, I have never participated in a Team Building program yet so happy. So the first feeling is hangover before the day of Team Building. I do not know who I will meet (other than the members in my department), specifically what activities to participate in, perhaps curiosity has helped me enter more excitingly.

So for a whole day I and the brothers and sisters laughed together, played together, and also our friends' shoulder caps. Feelings are hard to describe. I think there is no need to tell more about Teambuilding session, everyone who participates can feel it. There is only one game that I think is not merely that I can play but also learn the lesson of solidarity together to overcome it more easily, that is when I have the most emotion in that day. When playing the game "Steady foot without touching the ground", 14 team members and I started to play the game. When listening to the organizers instructing to listen easily, our team was extremely excited. Our team is determined to win and the game goes on and we play all the time without seeing the end and so is the other team, so the organizers told us, if the two teams match The game will be very fast and only one person walks in and retrieves the pads on the feet, so the game ends in less than 2 minutes. At that time, we understood the intention of the organizers. The dance, the beating hands, the emotional handshake brought us closer together.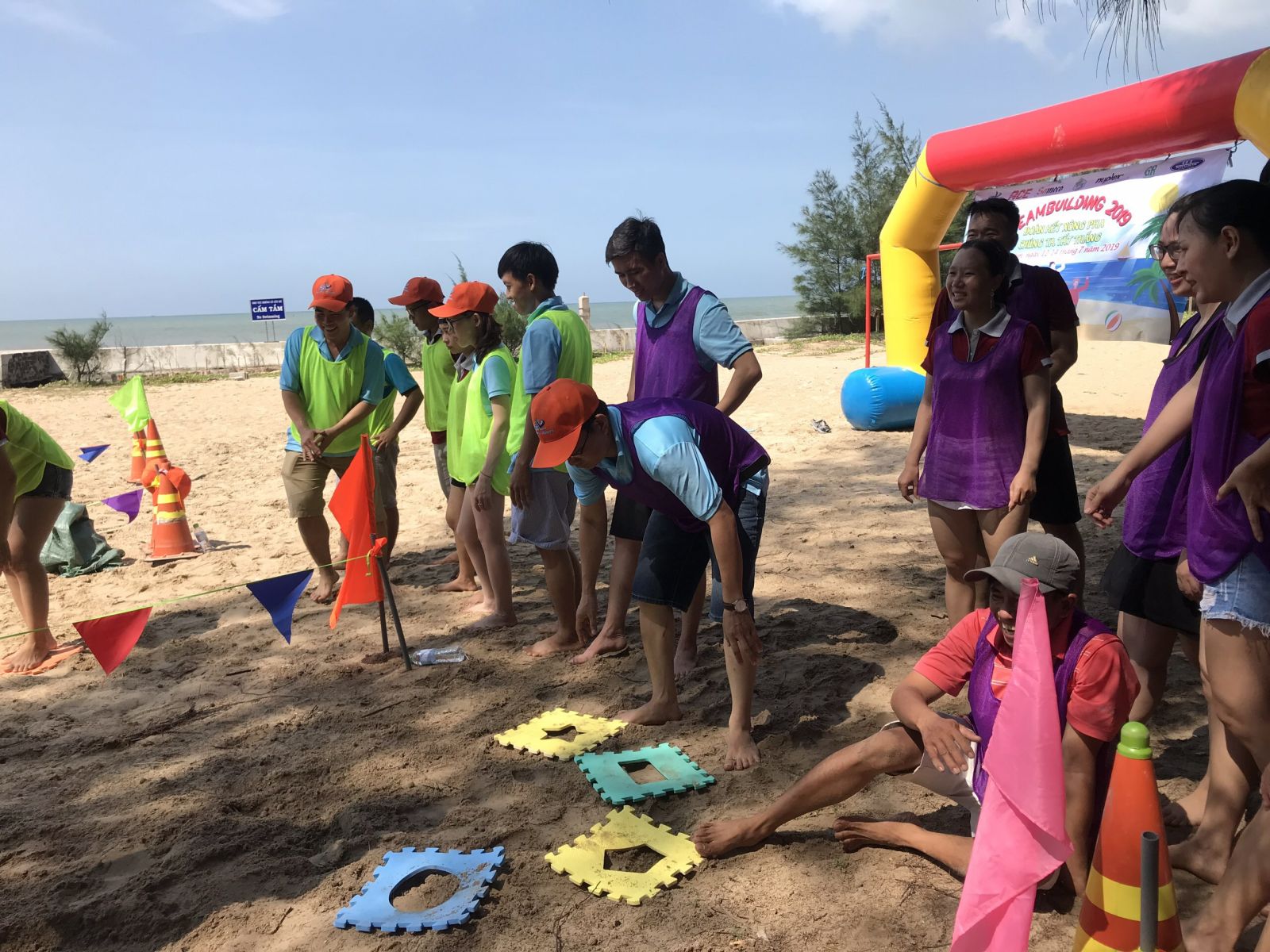 It was then that I understood what the collective lesson was like, just to work together, all of us would overcome it together. It was a really precious experience for my later work that not only everyone but everyone. What I have learned, learned, and felt from this Team Building session is very meaningful and useful. I will remember this Team Building, remember the people who were there that day.

The Team Building Program is a program that is meant to connect teamwork, create a playground, exchange for companies and members of the Group.

Team buiding activities start from a challenge that requires cooperation, cohesion of members to be able to win, creating a cheerful and relaxed atmosphere for members of a team to have a chance exchange and better understand the personality of other members, the strengths and weaknesses of each person to complement and coordinate well with each other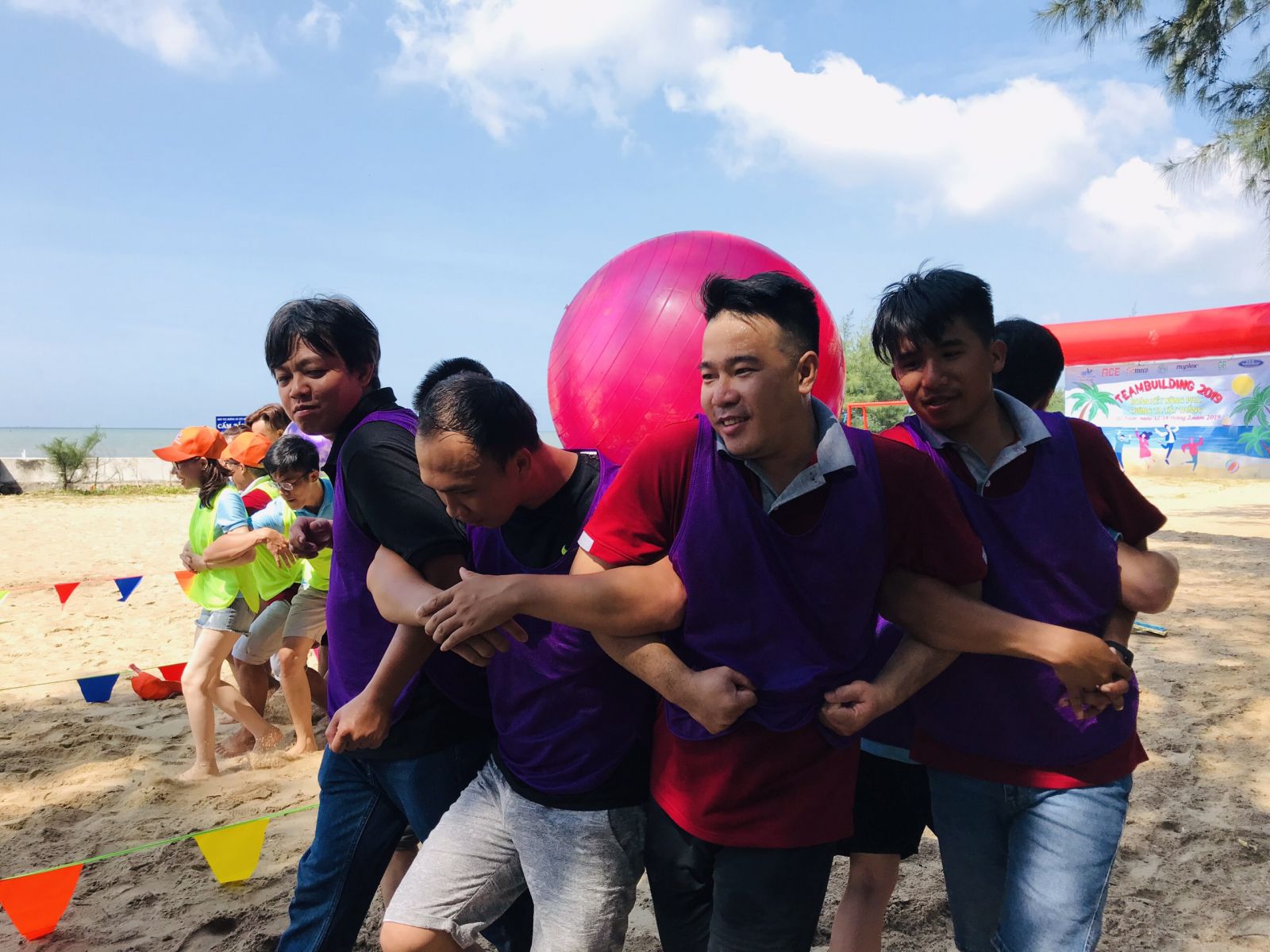 Through this Team Building activity, those with leadership skills will be able to express their strengths, timid people, and big egos will also be selected. This is a good measure for leaders to easily assess staff capacity.

The effectiveness of Team Building activities is increasingly affirmed not only in the purpose of building a team, but also known for many other important effects such as training soft skills: "leadership skills", " time management "," communication "," human resource management "... In particular, Team Building has contributed a large part in the construction of" corporate culture "of companies and businesses. Industry builds a more perfect and unique culture.

 If it is possible to invest in an annual organization, businesses can develop basic cultural foundations into their own precious assets, whether they are intangible assets such as attitude, style or creativity. , the loyalty of an employee to the business. Therefore, it can be said that team building is the "golden key" for a business to reach further goals in the future.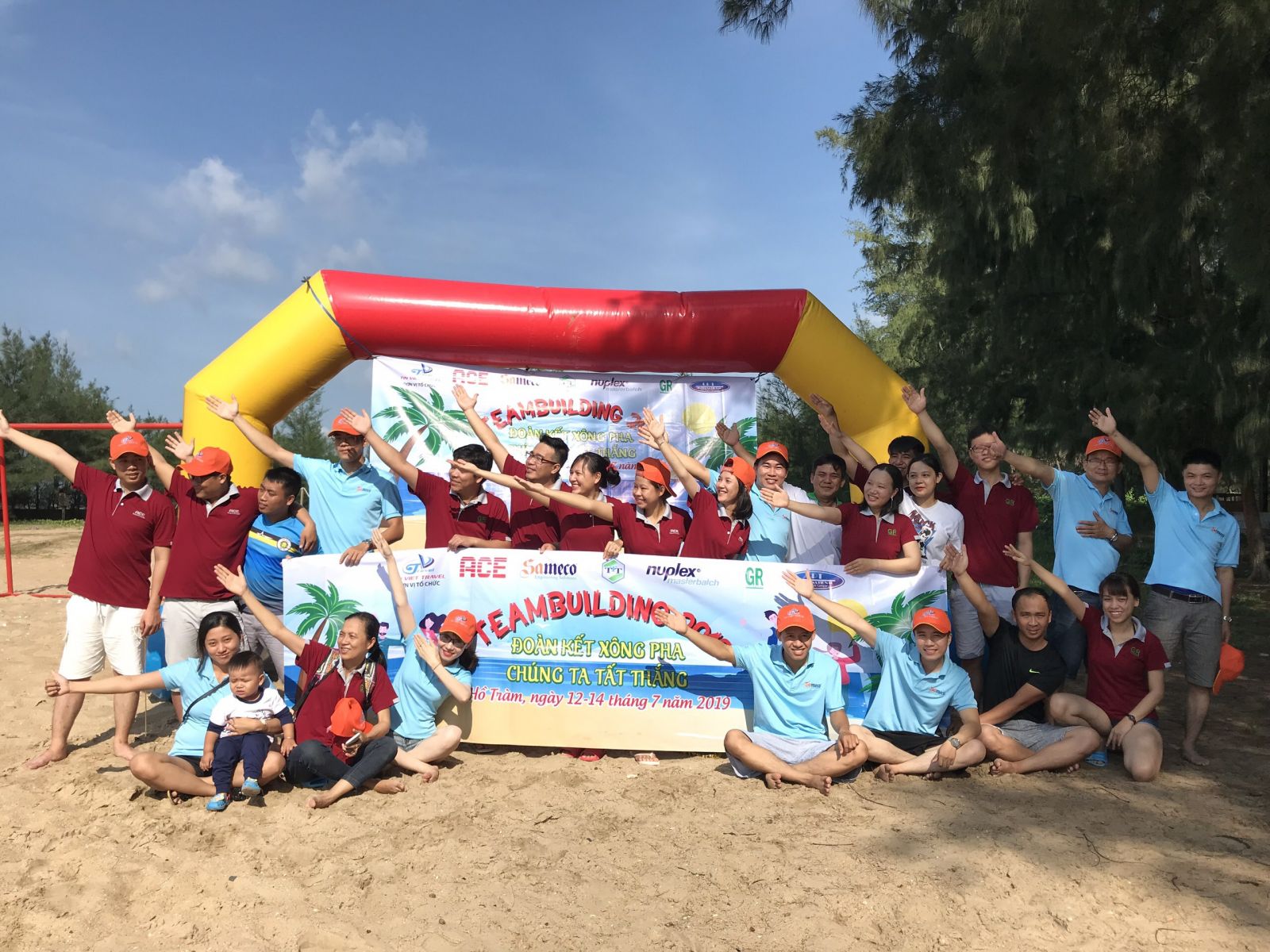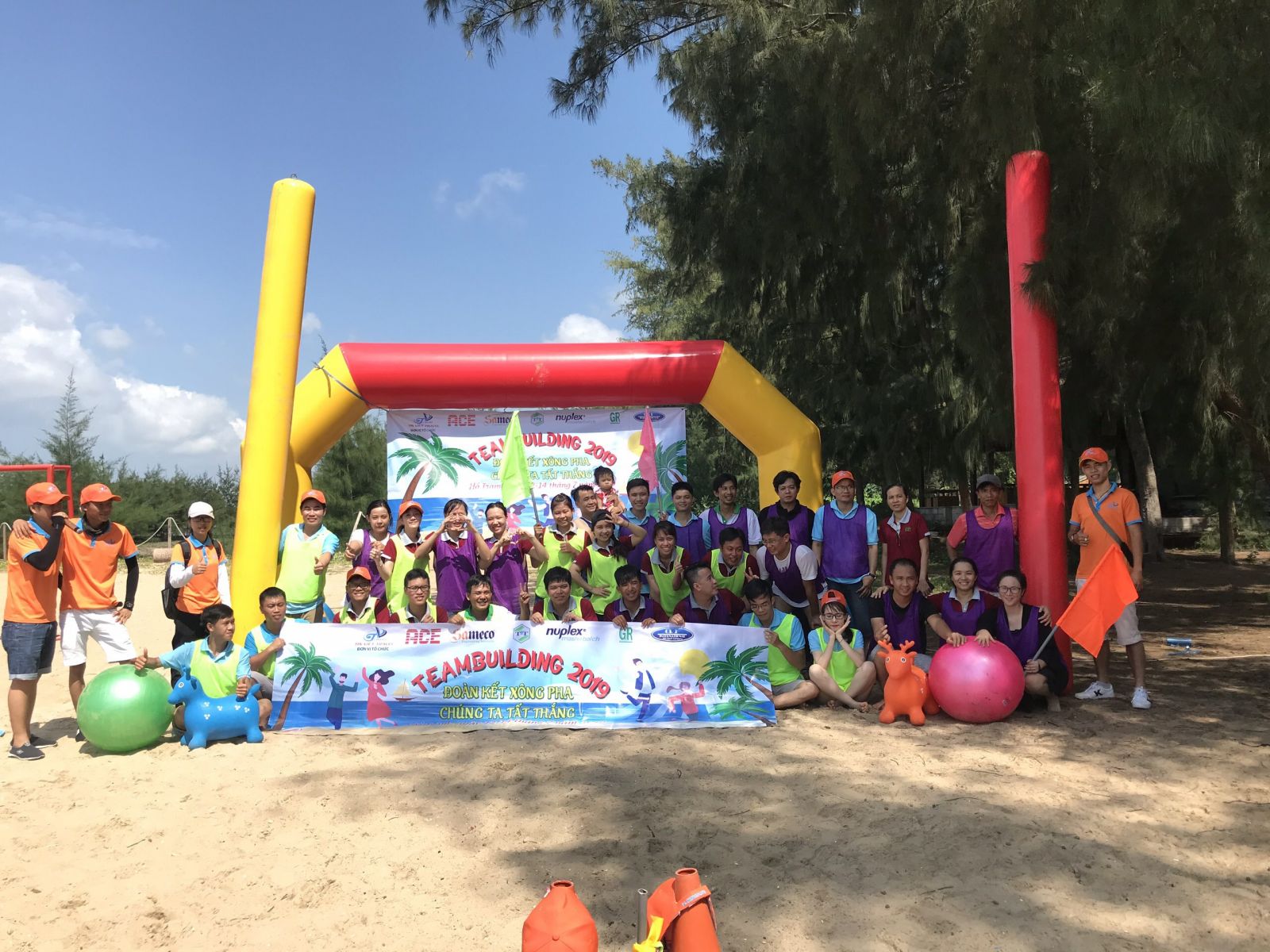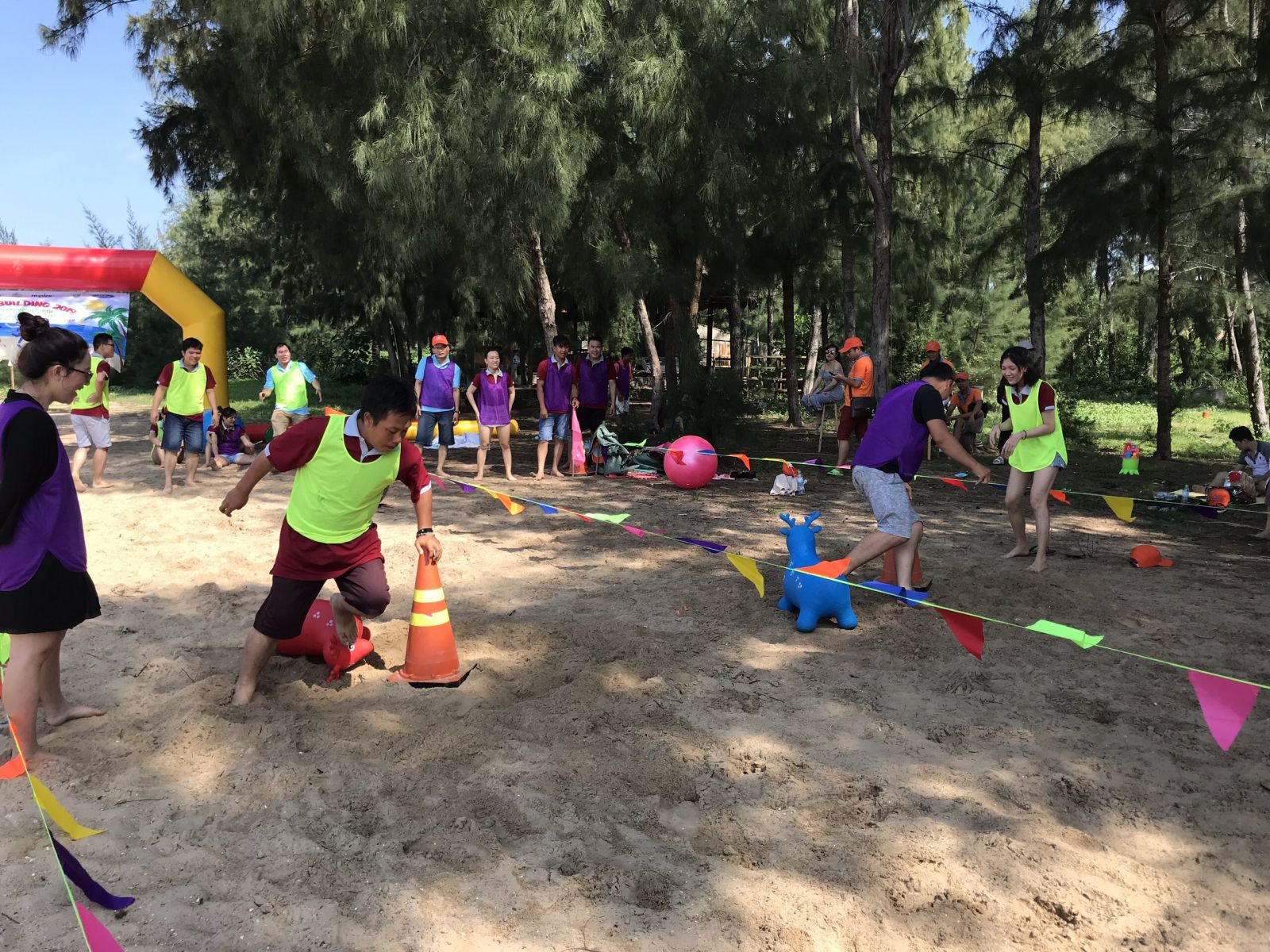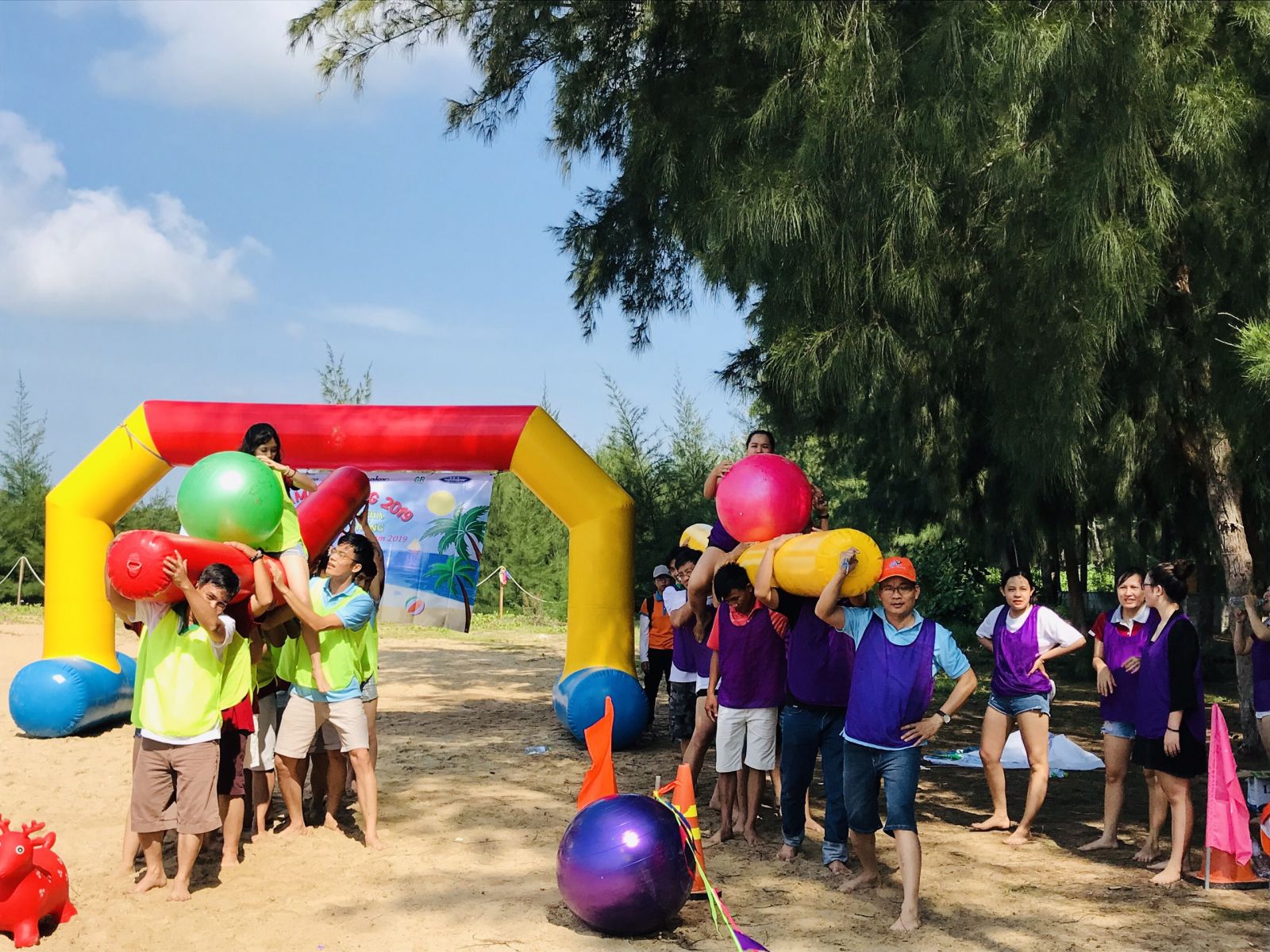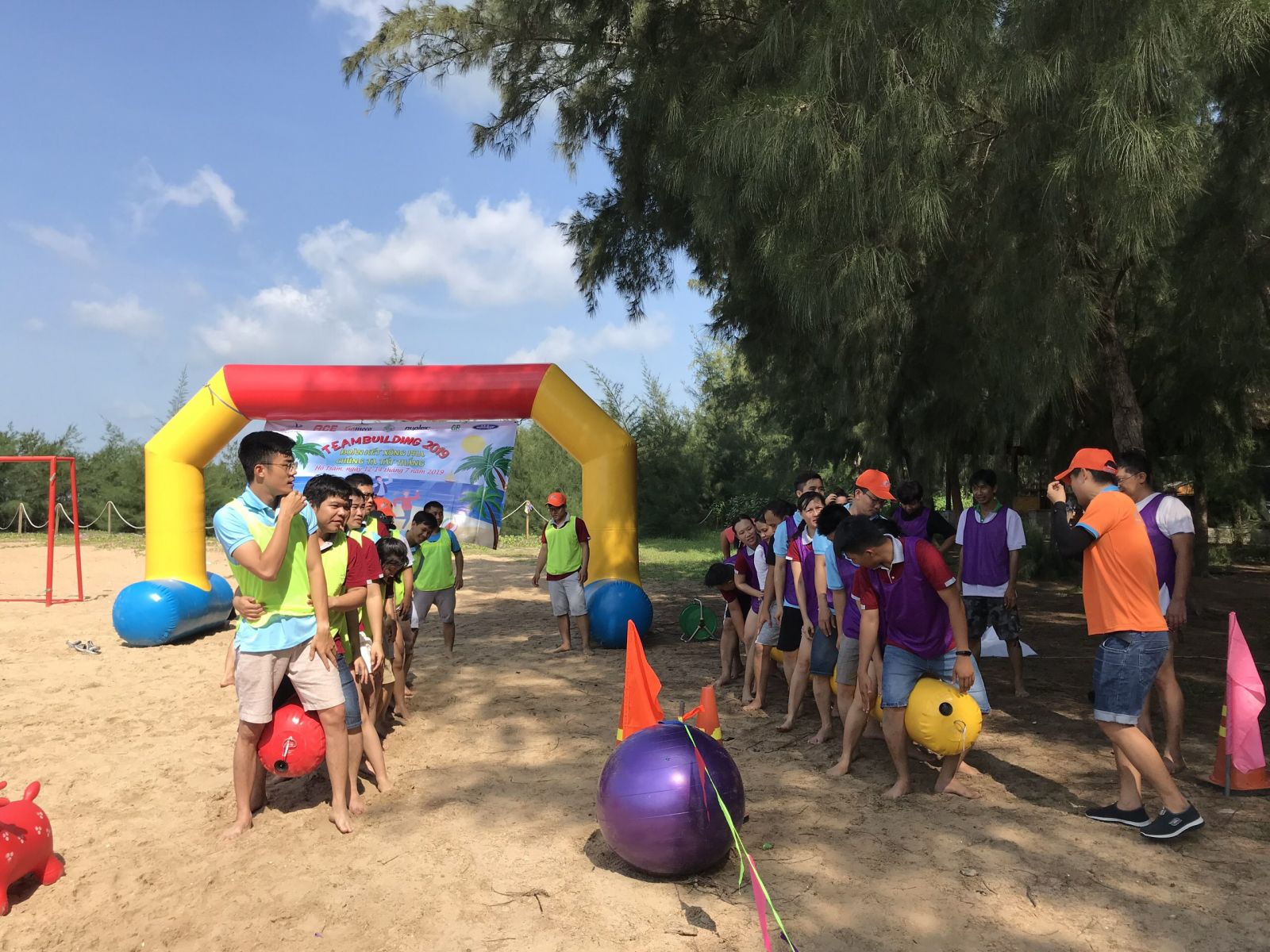 Share: