Harms of animal feed factory
In the past, most of the feeds were self-sufficient, but due to the increasing demand for food, livestock farms were established, along with feed mills and production plants. producing bran to provide food for livestock on the farm. This brings many economic benefits to the country, but it also brings many controversies about the issue of dust, pollution, smell of emissions affecting the surrounding people.
Dust and exhaust gas are formed in almost every stage, from grinding, cooking, transporting, packing, etc., causing negative impacts on the health of the people involved in production and those in the workshop. Dust (fine particles) can fly into the lungs, causing mechanical and biological irritation, resulting in pulmonary fibrosis, causing respiratory diseases, pneumonia, emphysema, lung cancer, etc.
​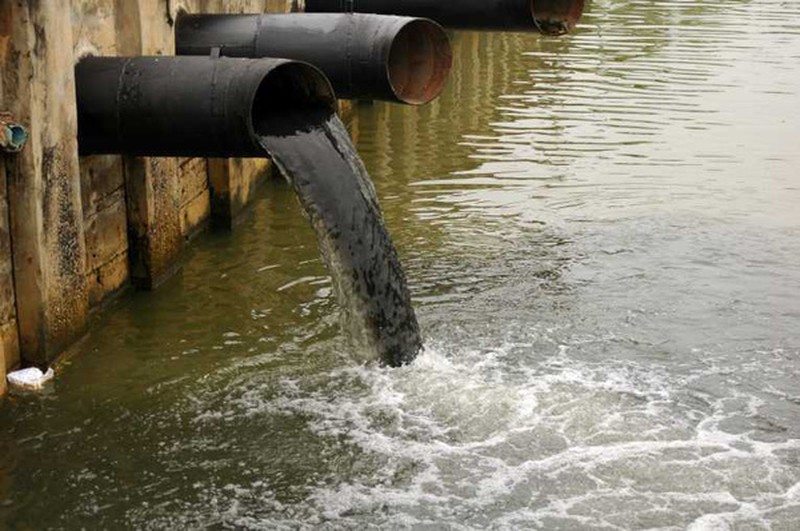 ​
In addition, the processing will generate odors at the largest stages from the steaming and drying system, when the air coming out of the dryer will have a temperature of about 950C carrying steam and typical odorants. . The fresher the material is dried, the higher the odor concentration is. Smell + exhaust + smoke generated bad effects not only in the factory but also affect the surrounding areas. The smell from the factory greatly affects the life and health of the people in the area.
The problem of handling emissions, dust, and air is one of the top issues that are always received by businesses, workshops, authorities or people. Previously, some factories often applied a number of solutions such as: Planning the production site, cleaning the factory area but still not solving the problem.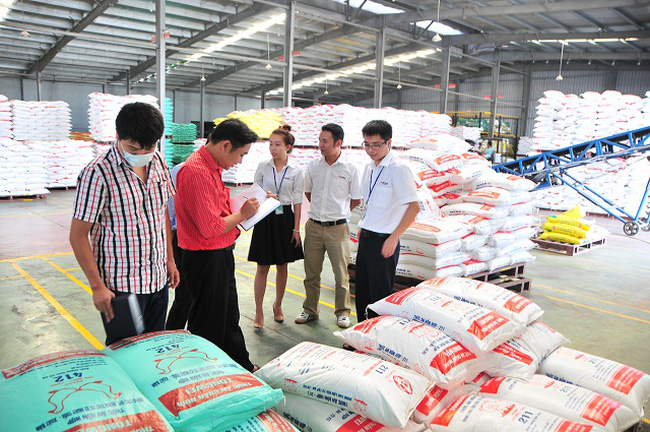 Share: