Method of treating odors with activated carbon
Activated carbon is a kind of non-polar, very porous, lightweight and has good adsorption properties, it is widely used in the areas of environmental treatment such as waste water treatment and exhaust treatment.

Activated carbon used for processing usually has 3 types: granular, cylindrical and powder form. Coal used to treat emissions is granular. Granular coal is produced from coconut shells, is the best quality and the highest price in 3 types.

However, before exhaust gas is treated, activated carbon needs to be filtered dry

In the current popular treatment methods, the method of treating with activated carbon is considered the most optimal method. This treatment method is capable of retaining toxic components in the waste gas by passing the waste gas through the Treatment Tower containing the treatment material. Here we use activated carbon as the main material.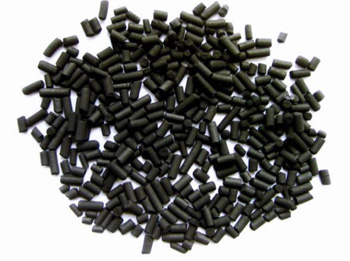 Share: