MEETING OF THE YEAR END PARTY 
Summary of 2019 has passed with the success of the project, innovations in production technology but our ACE Company has not stopped there, our ACE Company continues to improve and improve more. Moreover, the quality of products comes with extremely competitive and attractive prices. Please put your trust in our ACE Company and cooperate with us in FRP - Composite. I believe that our customers will feel satisfied with all services of our ACE Company.
ACE Company would like to thank our customers, siblings and colleagues for fun and a happy and cozy party.
Wishing you partners, leaders and Collective ACE have happy new year , all plans and orientations in 2020 are completed and exceeded the set targets out.
HAPPY NEW YEAR 2020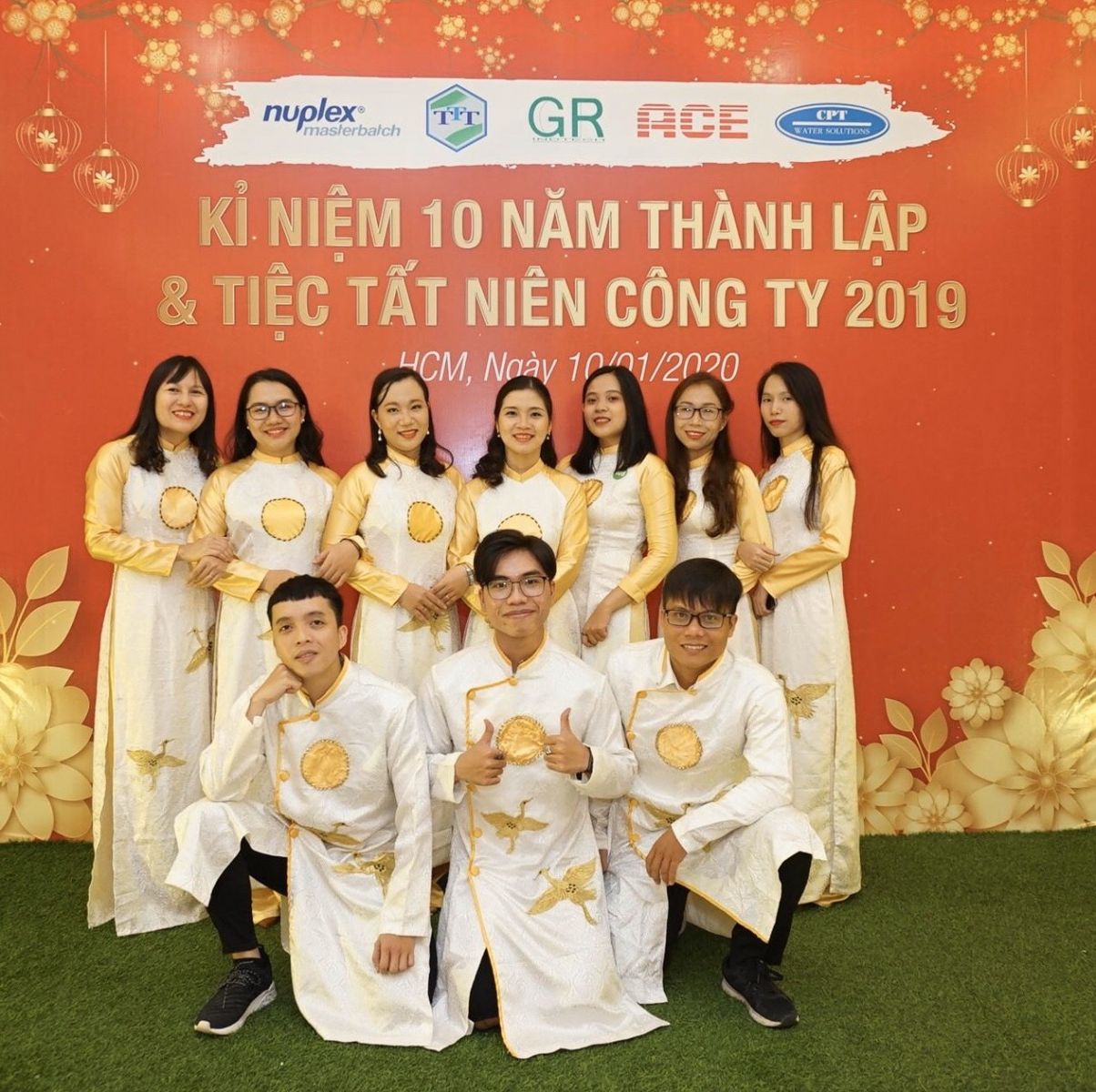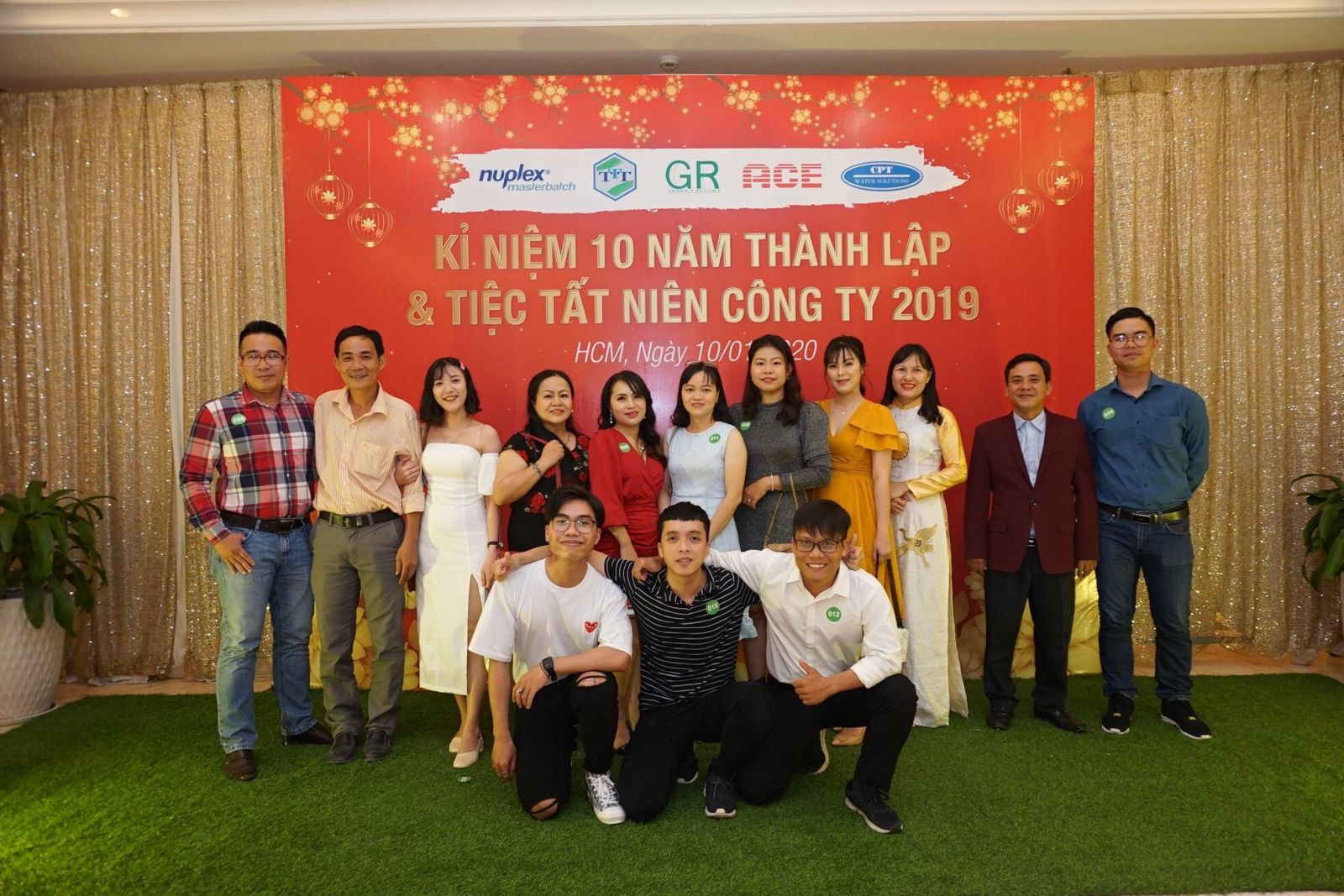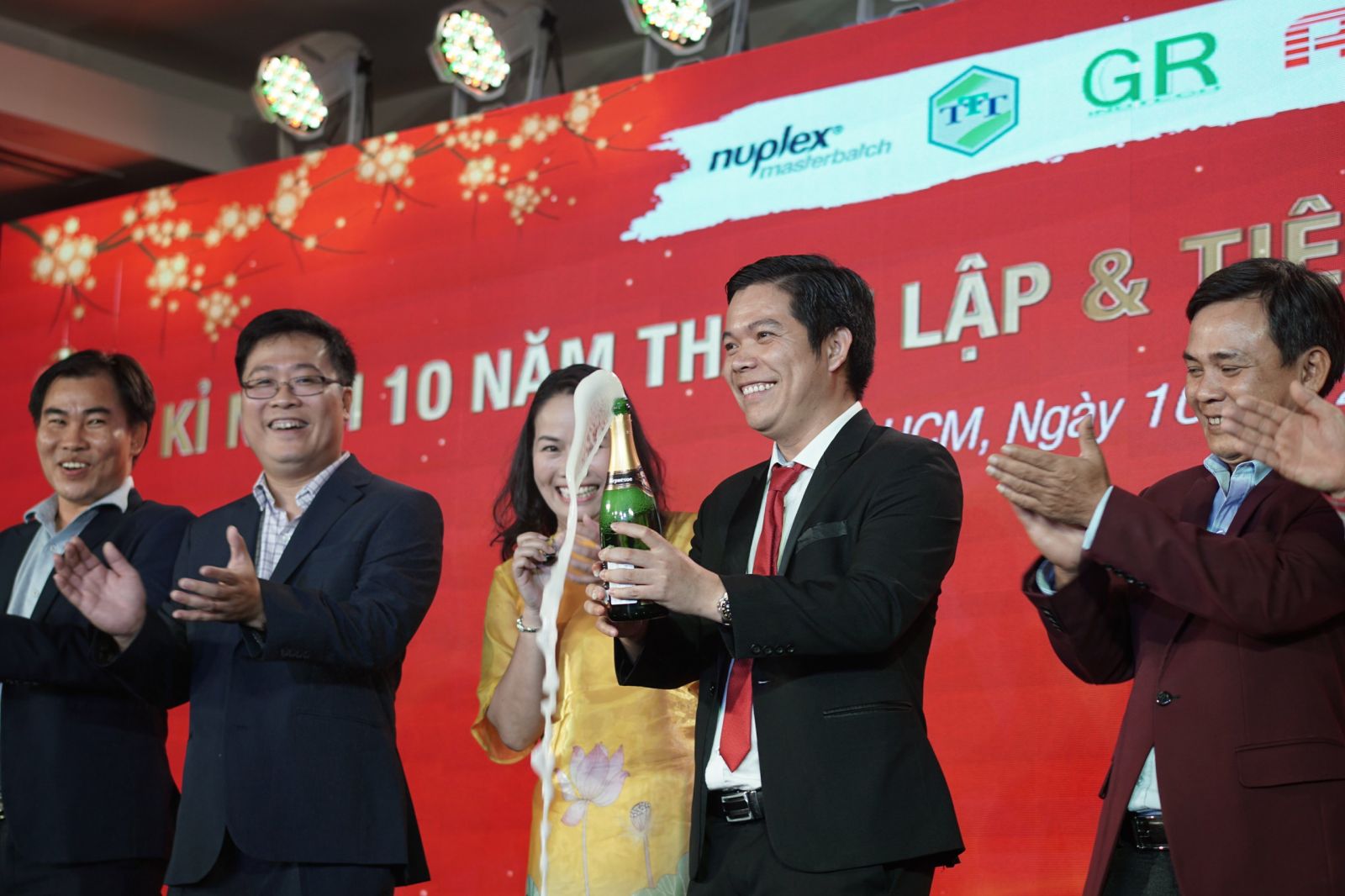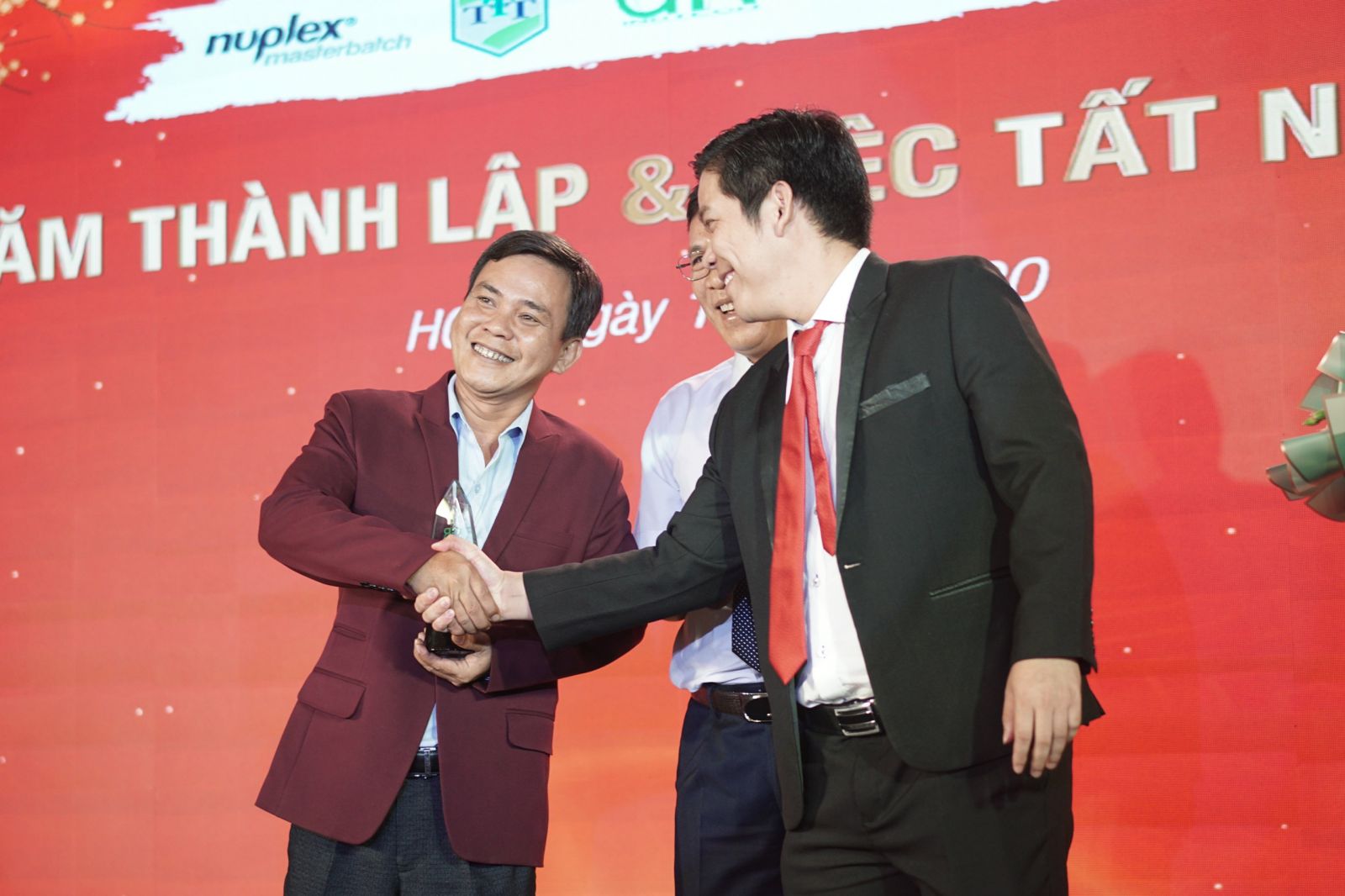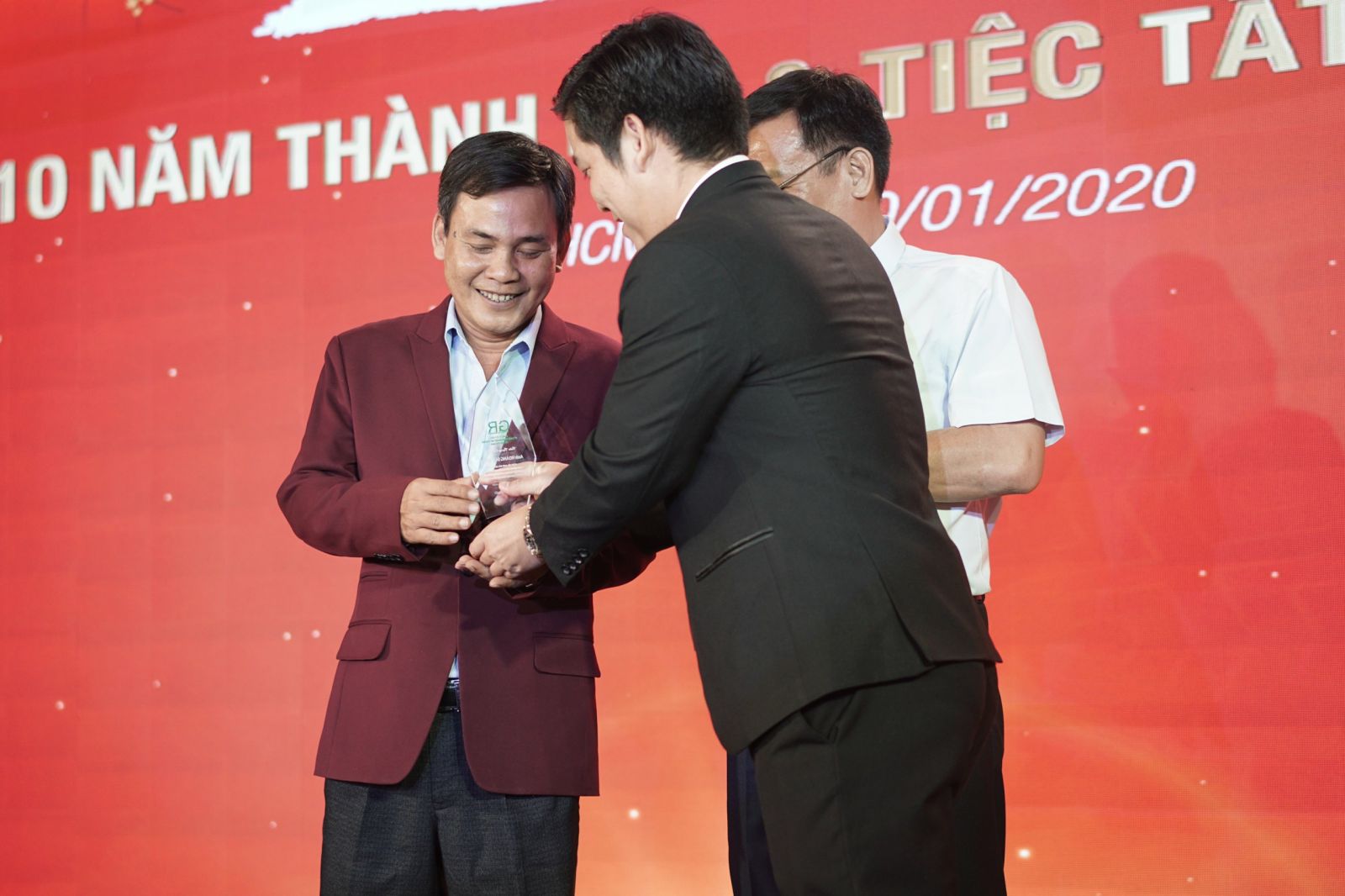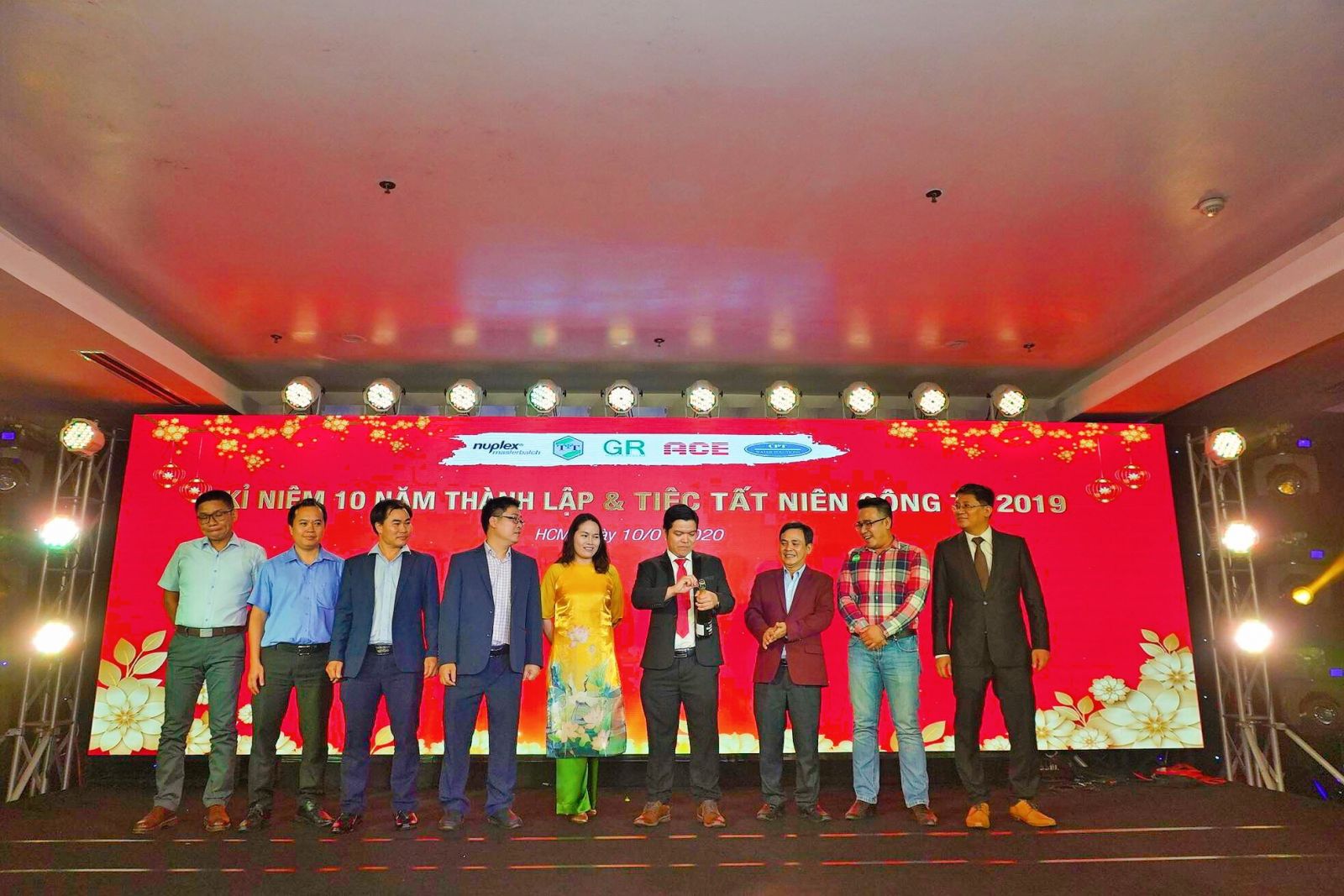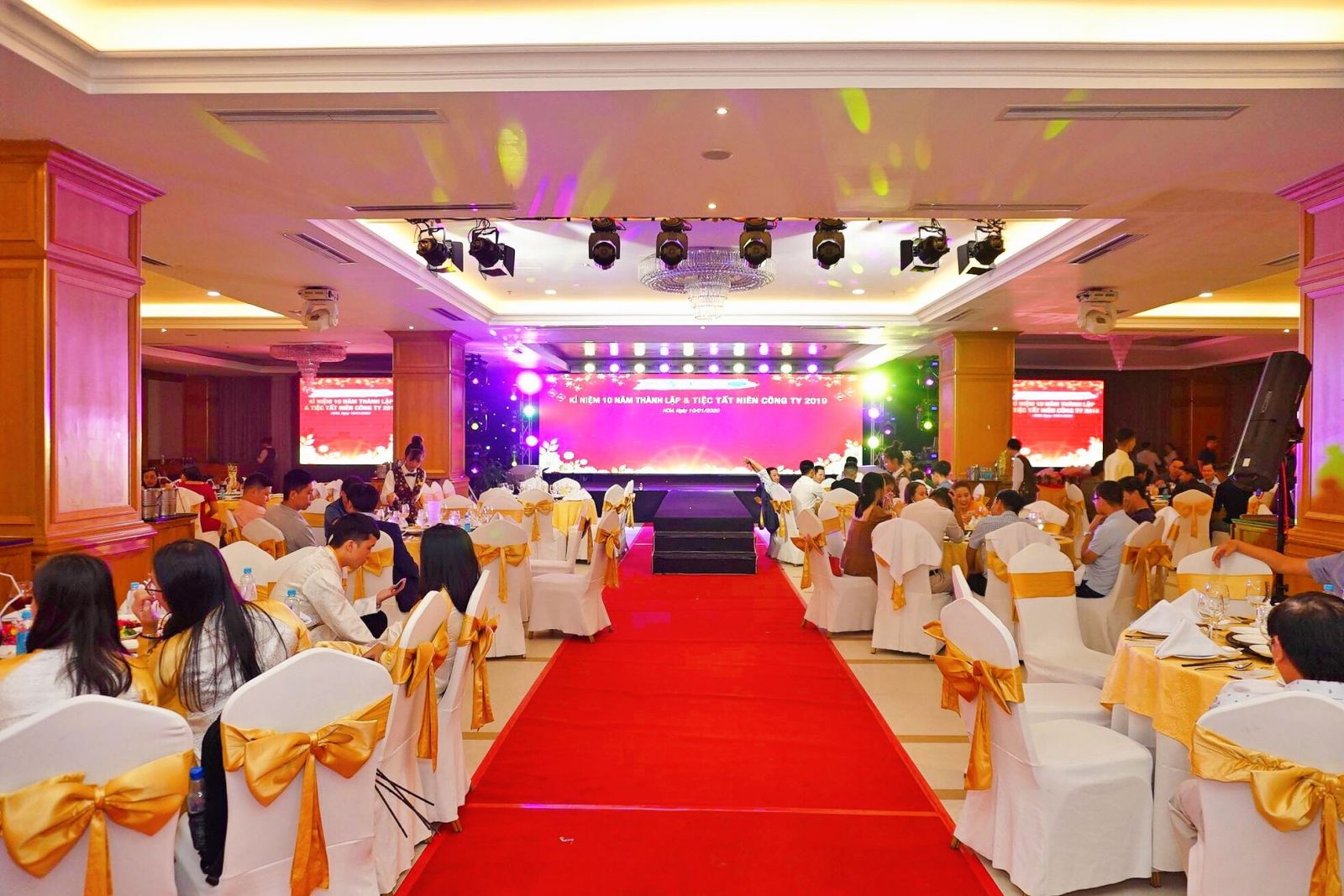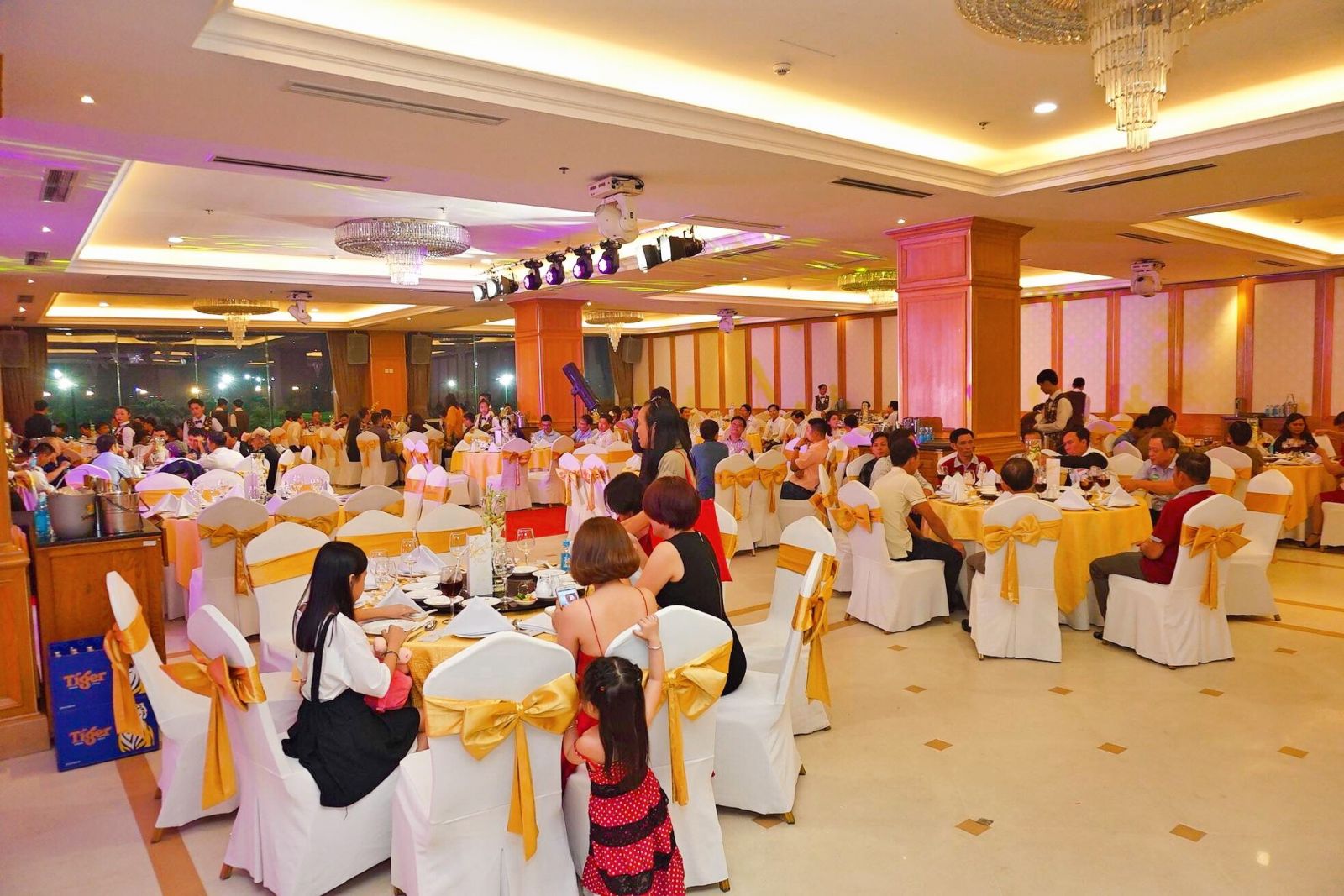 Share: