ACE has just completed production of specialized sediment filtration equipment for chemicals.
Chemical waste is one of the causes of great harm to the surrounding environment and ecosystem. Handling them requires technology and specialized equipment. Especially in industries such as basic chemical production, steel production, wastes such as agglomerated chemicals, dust, iron, iron oxide is the main cause of pollution and incidents in the production line. export. If not handled promptly, it will cause a sudden blockage, high pressure, overload, damage to equipment, piping tanks ...
ACE Vietnam is proud to be one of the leading companies specializing in the production of specialized equipment with FRP materials. In particular, FRP Filter filter product is one of the strong products and optimal choice. With FRP composite material with high corrosion resistance, it can meet HCl acid environment up to 32% and heat resistance up to 100ºC, the product can withstand pressure up to 10Bar. The product has been trusted in many chemical factories, steel factories in all regions of the country, from the North to the South during the past time.
ACE is committed to providing good quality products to meet customer requirements.
ACE hopes to be the supplier for your next projects.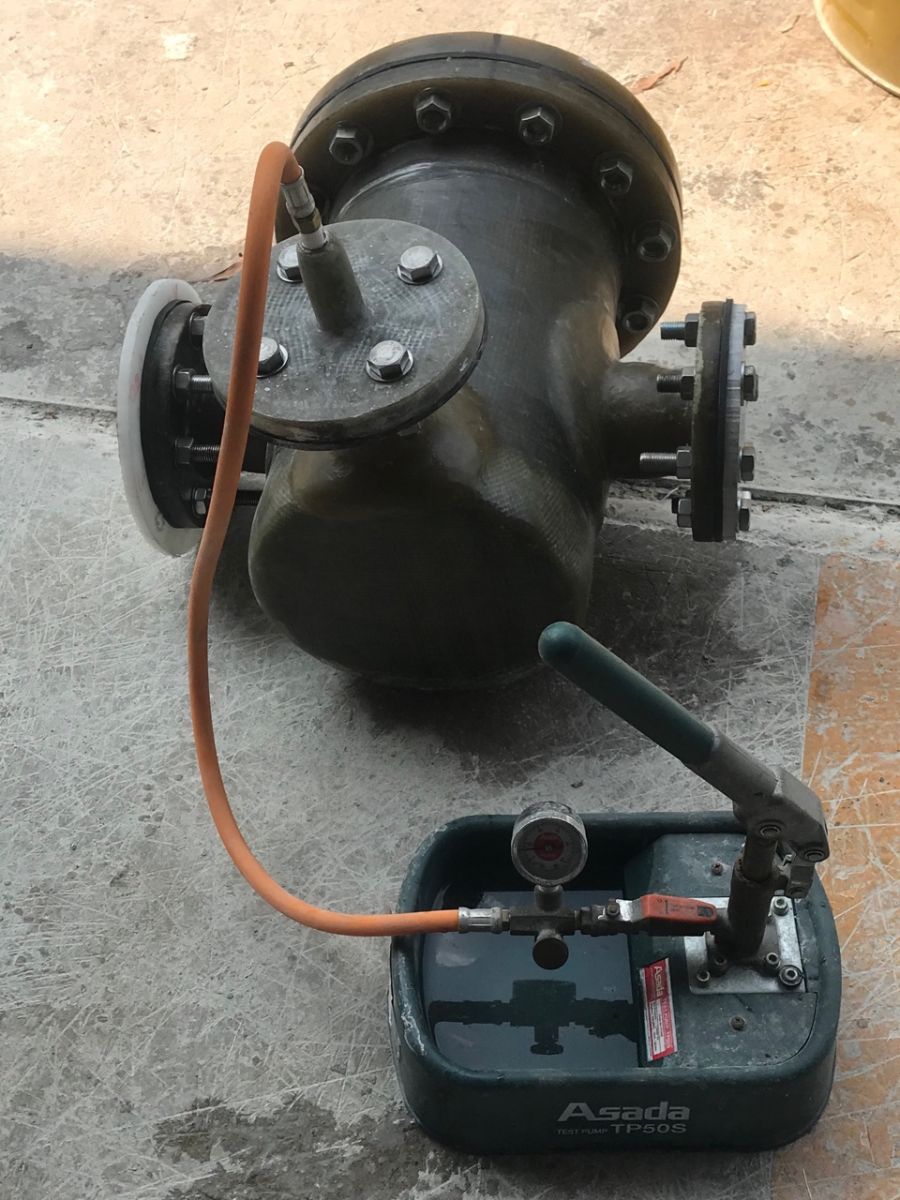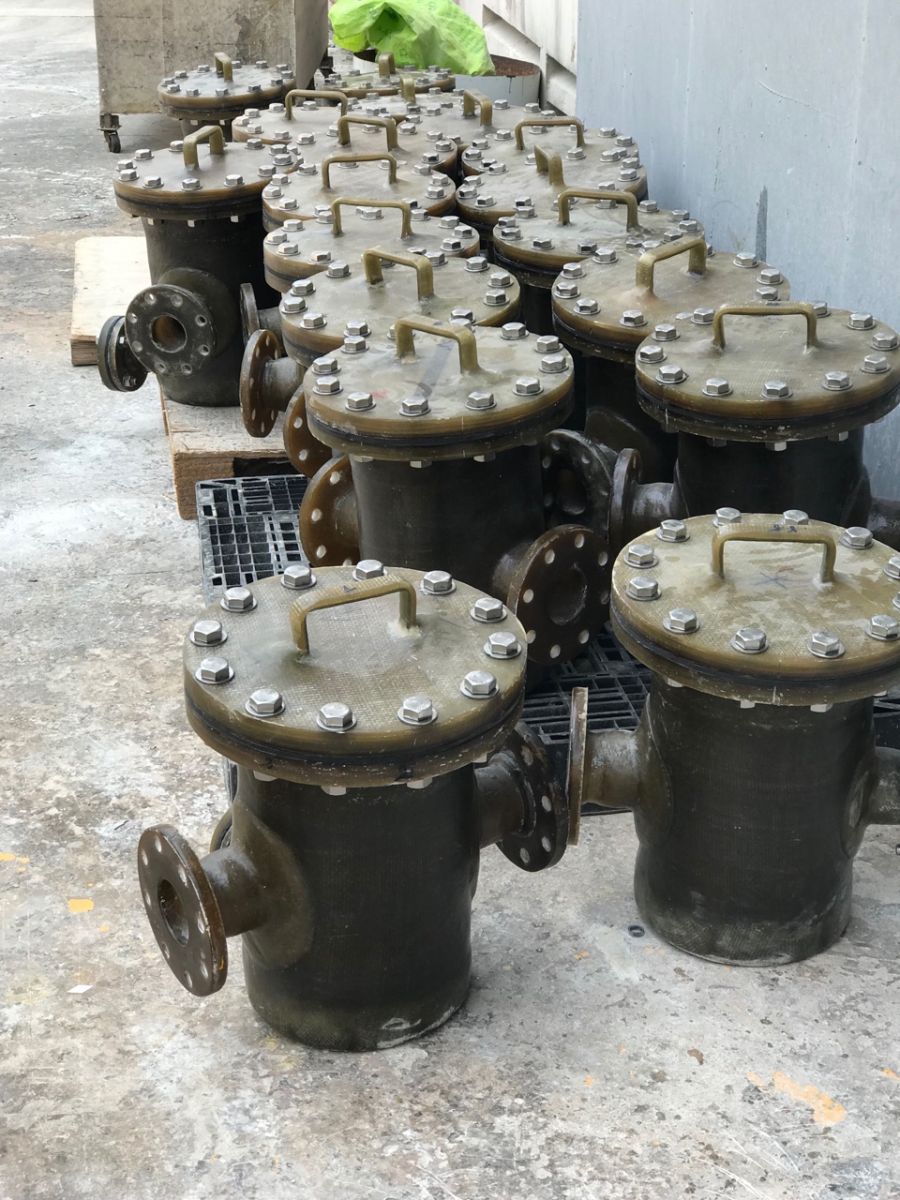 Share: