ACE Vietnam is honored to be selected as the supplier of Composite tanks by AJ Factory in BHI Industrial Park - Dong Nai. Through the Contract DO97 / 2019 signed by the two parties and designed at the request of customers, ACE Vietnam Company has completed the handover of a 20m3 tank to the Food Factory in Dong Nai.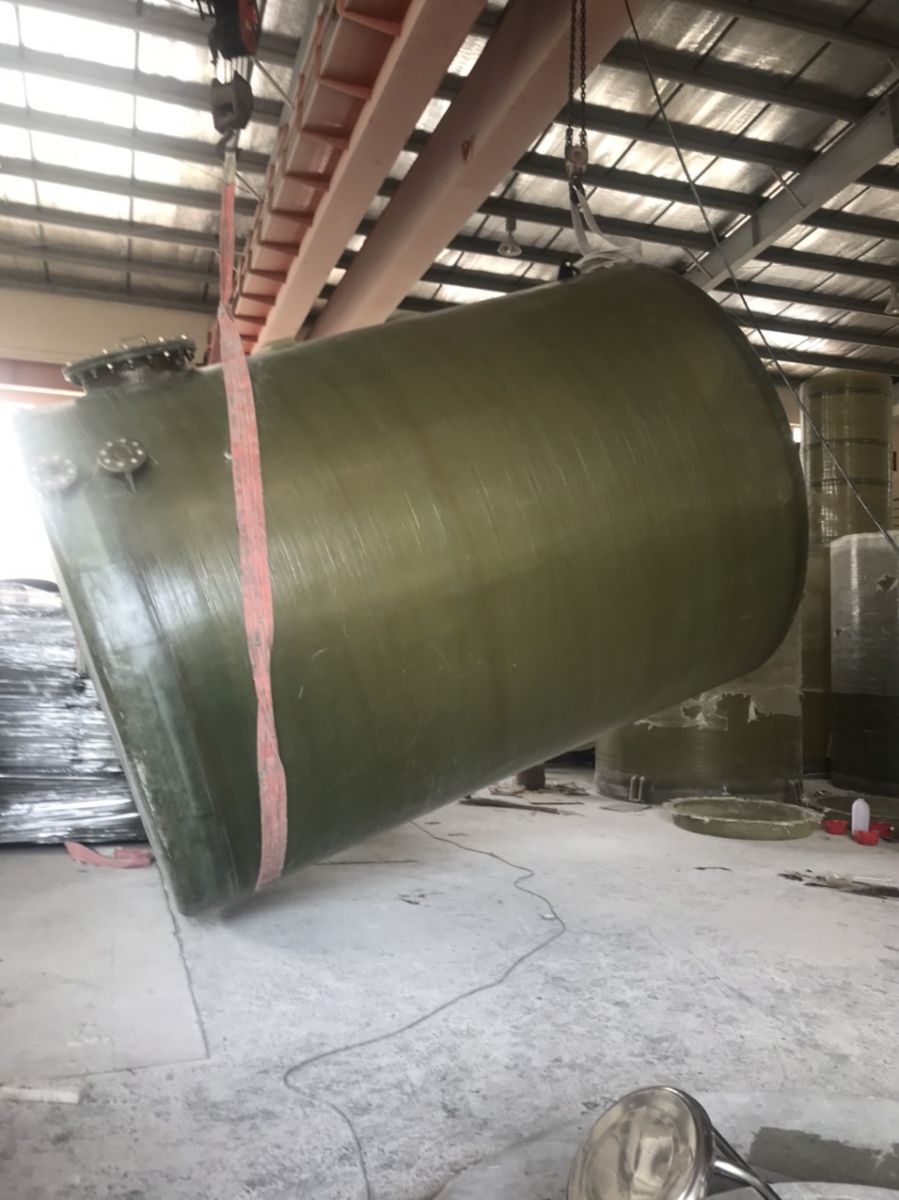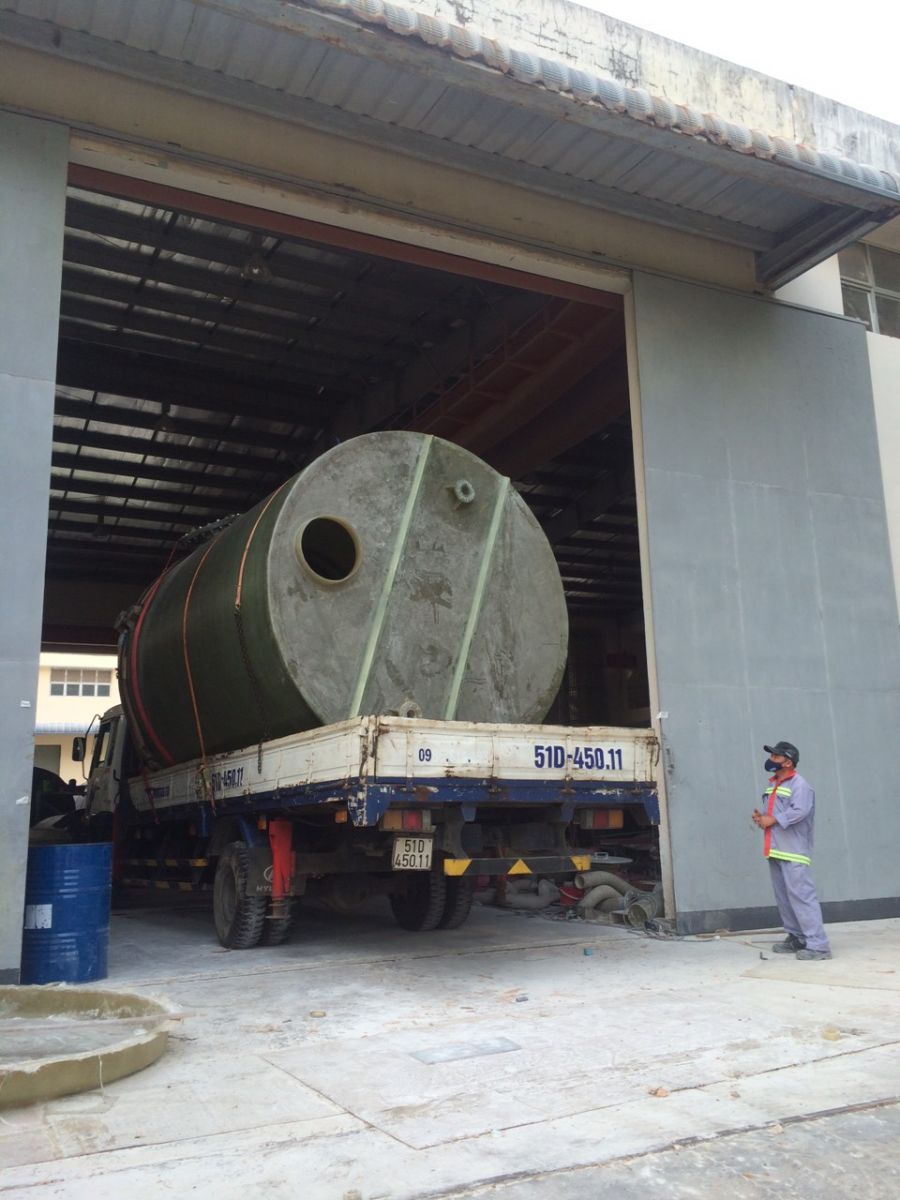 The material of our Composite Tank is mainly made of polyester resin, which is resistant to chemicals and fiberglass. Composite tanks which ACE Company has handed over to the Factory can be used to store chemicals and ferment food vinegar. In addition, the tank is also tested by Quatest 3 for food safety. By being manufactured from high quality materials, it will help increase the durability of the material, thereby increasing the life of the tank, ensuring the system does not leak, affecting other equipment of the system, as well as safe for use in food and people.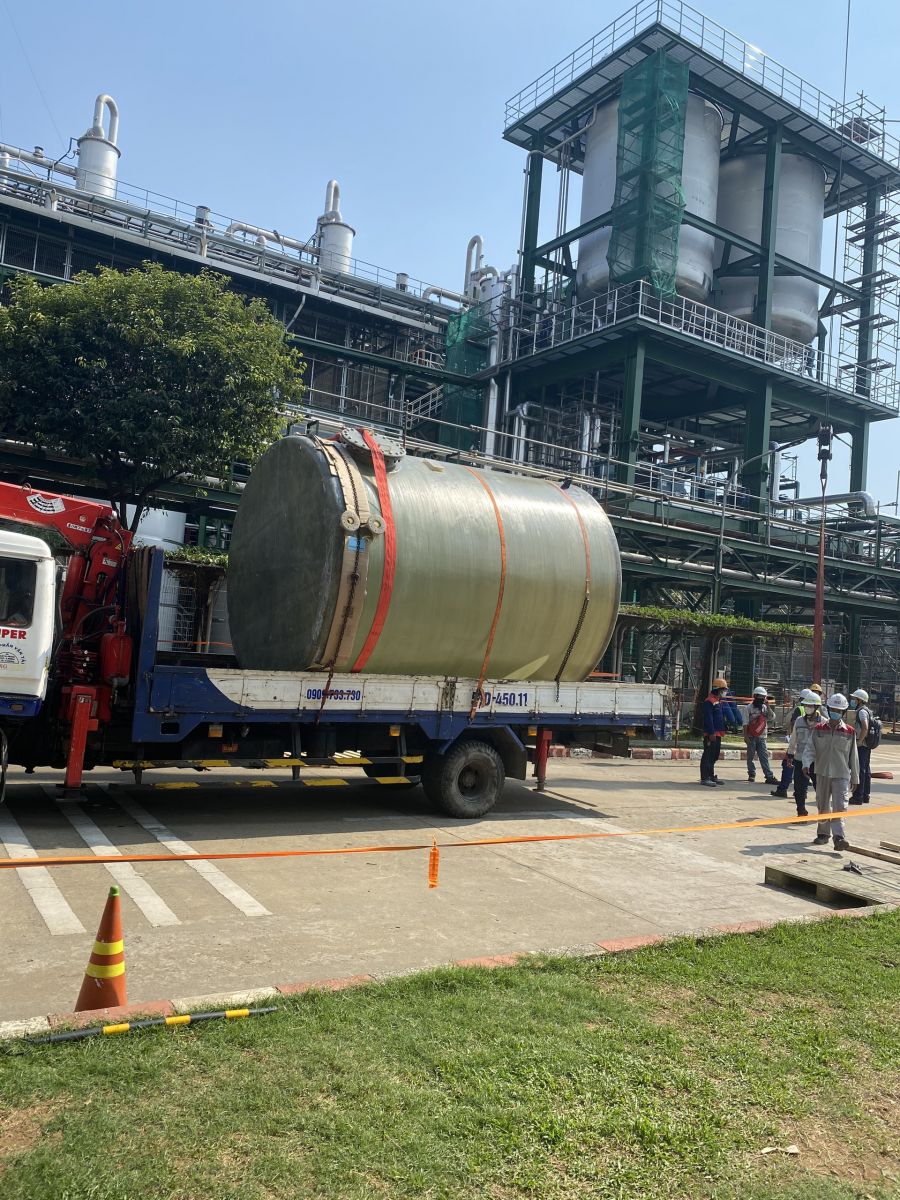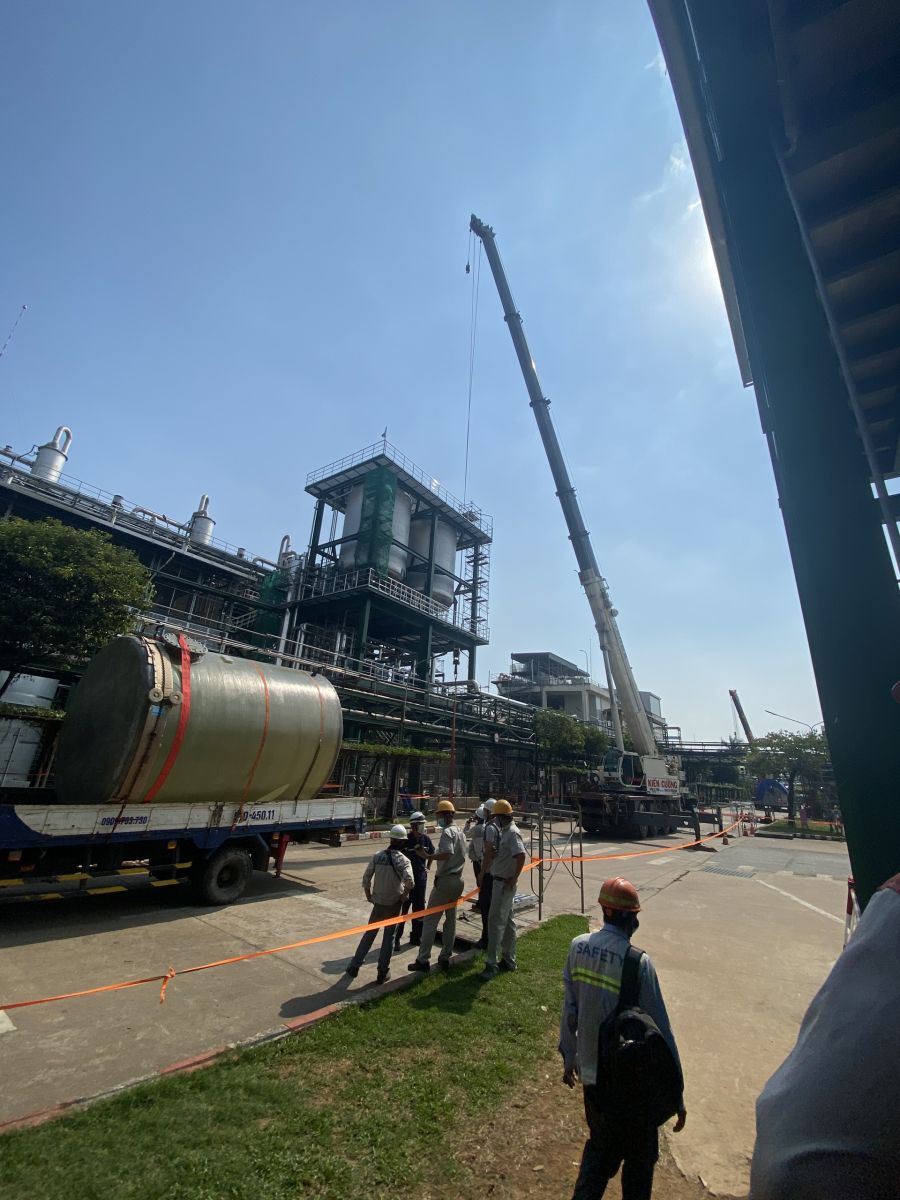 And after 20 days of manufacturing and testing at the Factory, ACE Company completed the Composite Tank and delivered it to the factory in Dong Nai for customers.
ACE Company is committed to bringing the best quality products to customers.