FRP Composite Tanks contain chemicals
FRP is a common noun for Composite Plastic (with its English name is Fibeglass Reinfored Plastic - FRP). Structure of materials In addition to plastic, there is also the participation of glass fiber reinforced, contributing to the anti-corrosion properties of chemicals. Therefore, composite materials are widely and widely used.
ACE Company is proud of being a leading manufacturer and supplier of Composite tanks containing prestigious chemicals, quality and competitive prices. Our company undertook the construction of composite tanks with chemicals in all sizes and shapes as required by customers such as vertical tanks, vertical tanks, square tanks, sedimentation tanks ... We Will advise and design free of charge according to customer requirements.
FRP Composite tanks contain chemicals in addition to its outstanding features such as: light, non-conductive, fire-retardant, non-hygroscopic, non-absorbent, highly resistant, producing cost and cheaper maintenance cost. far more than tanks made of steel (alloy, stainless)
ACE Company has just completed and handed over FRP tanks containing chemicals to TT Technology Co., Ltd.
Project specific information:
• All tanks have a capacity of 15m3
• FRP CS400S Swancor 901 whole class
• Anti-corrosion Swancor 901 + Tissue C - Veil
• Other accessories included in the detailed drawing
​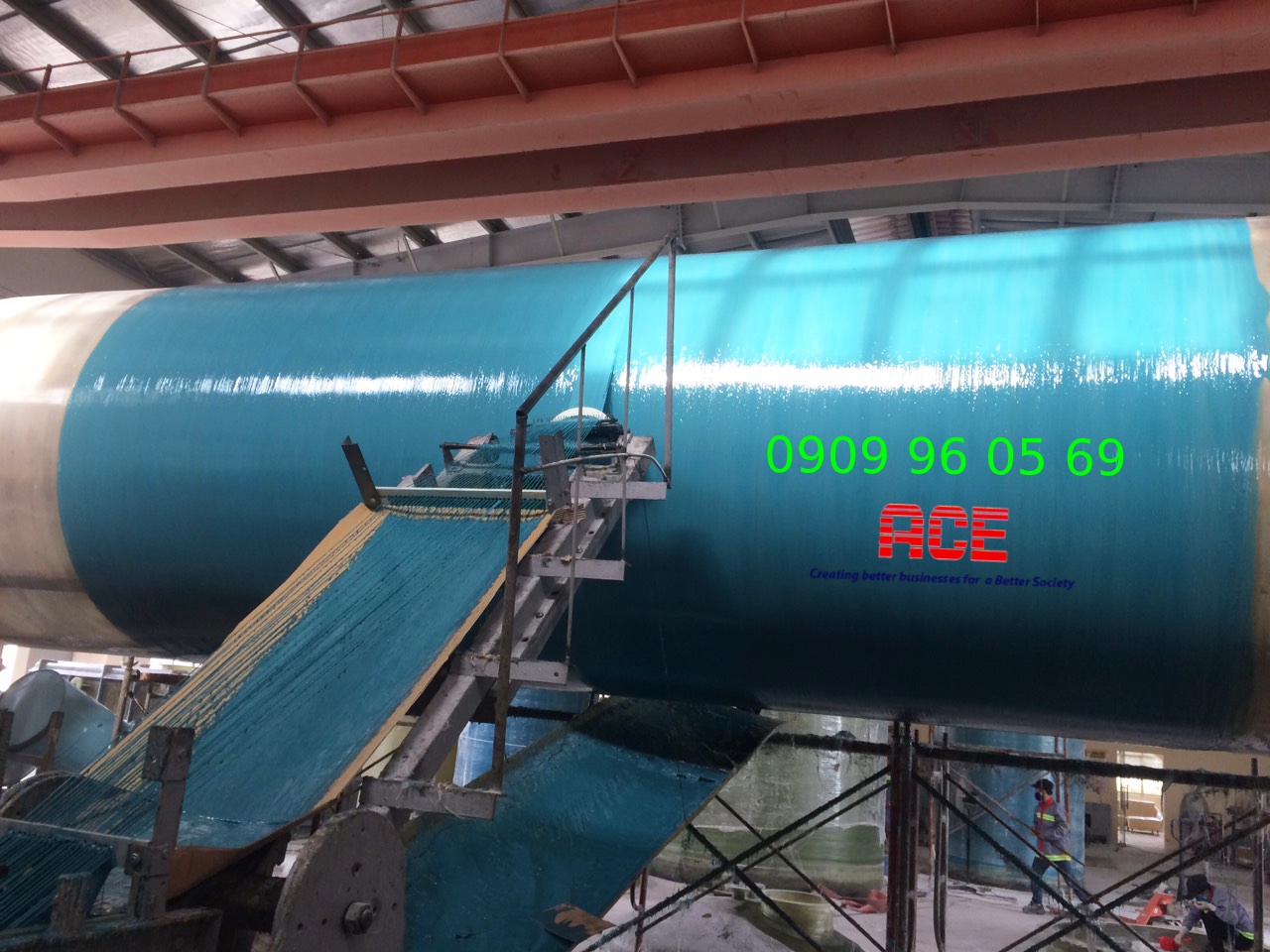 ​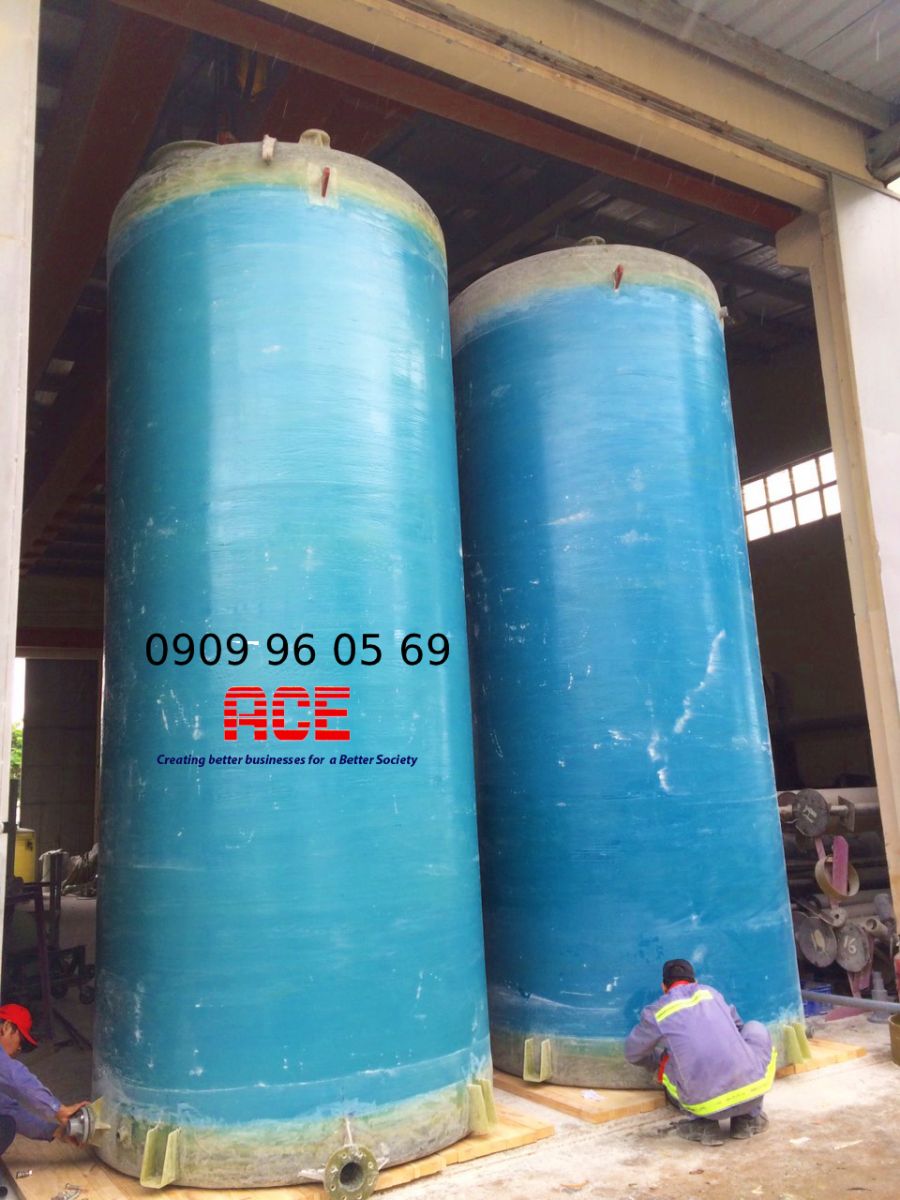 ​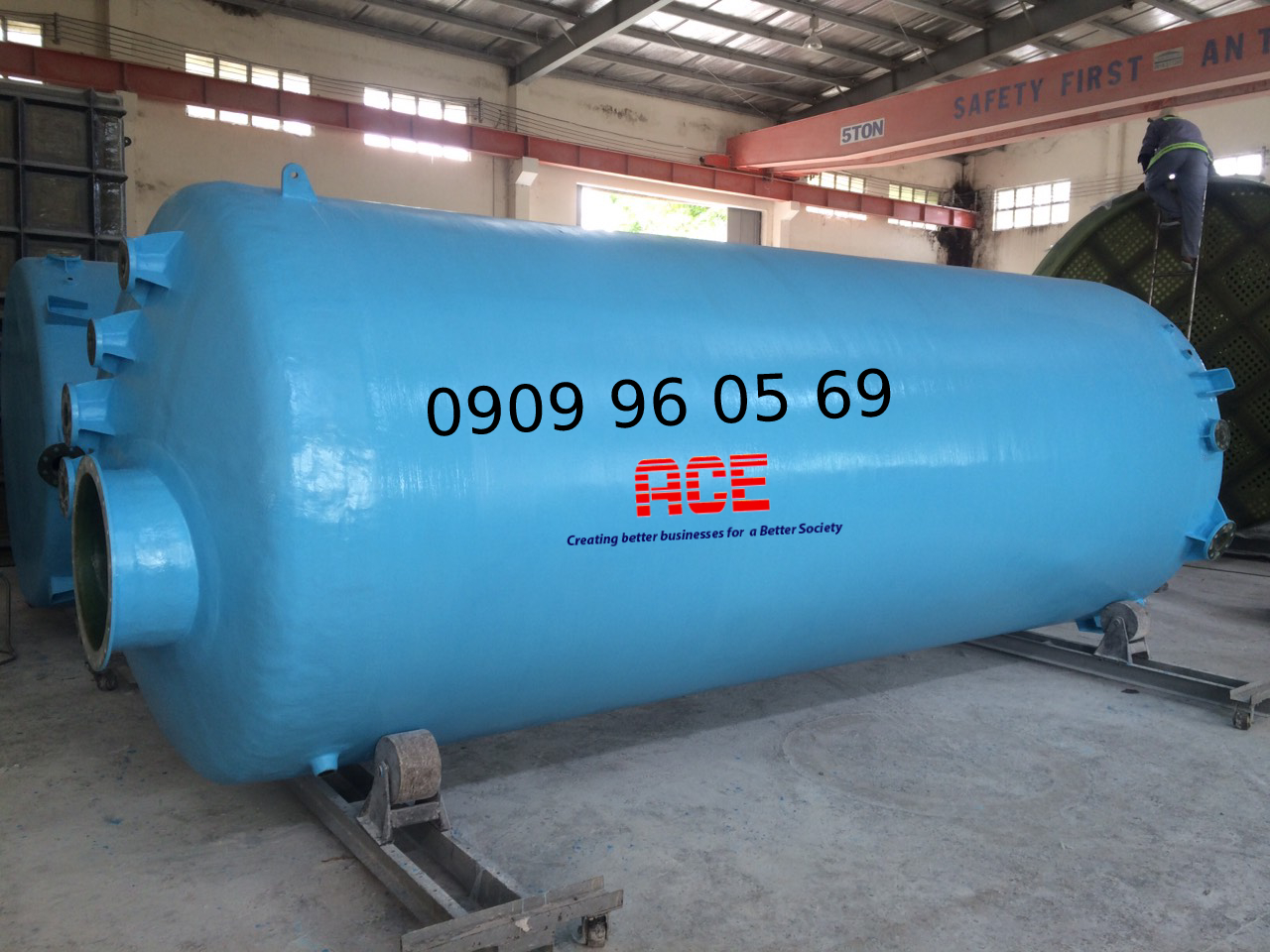 ​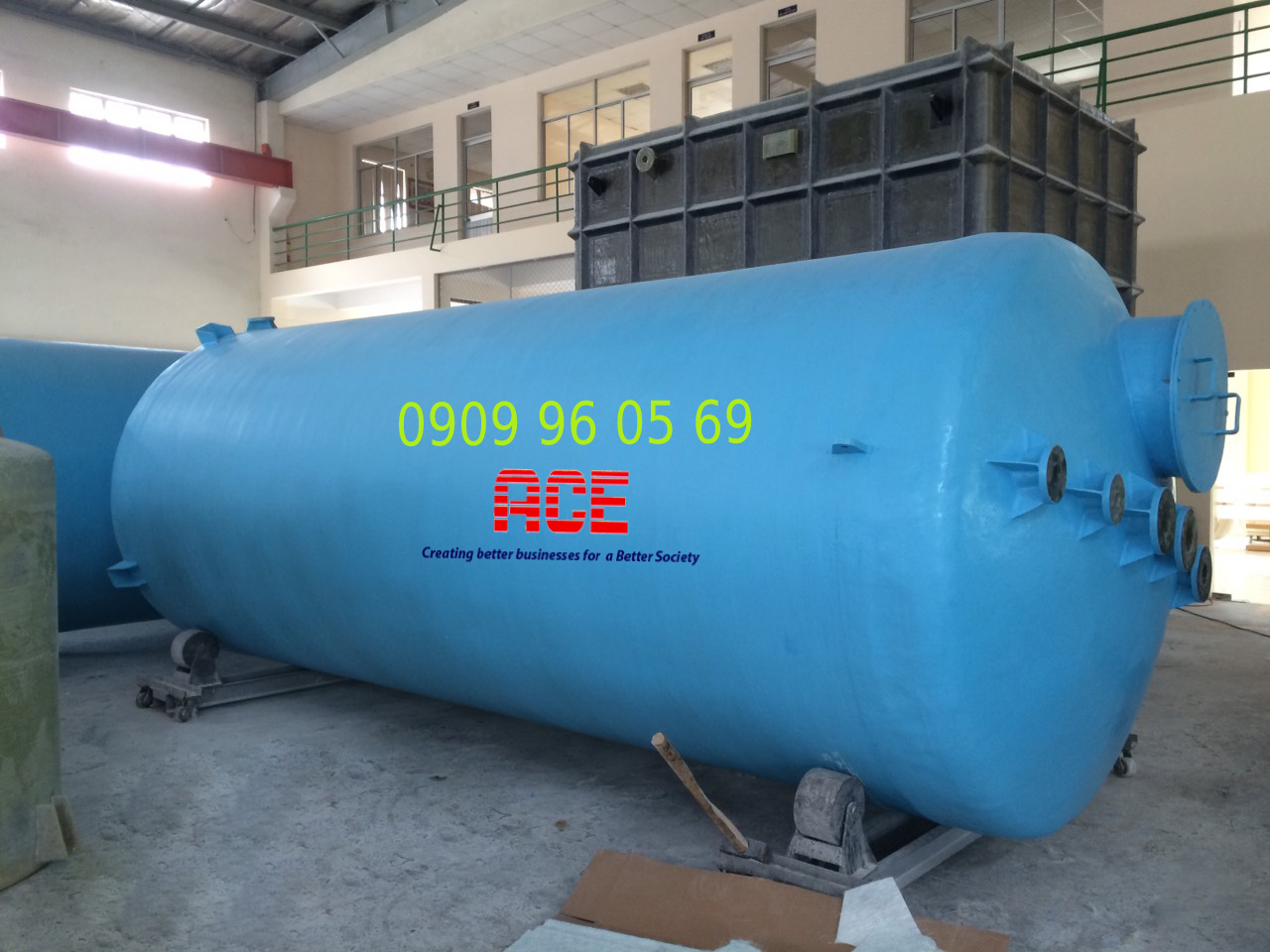 ​​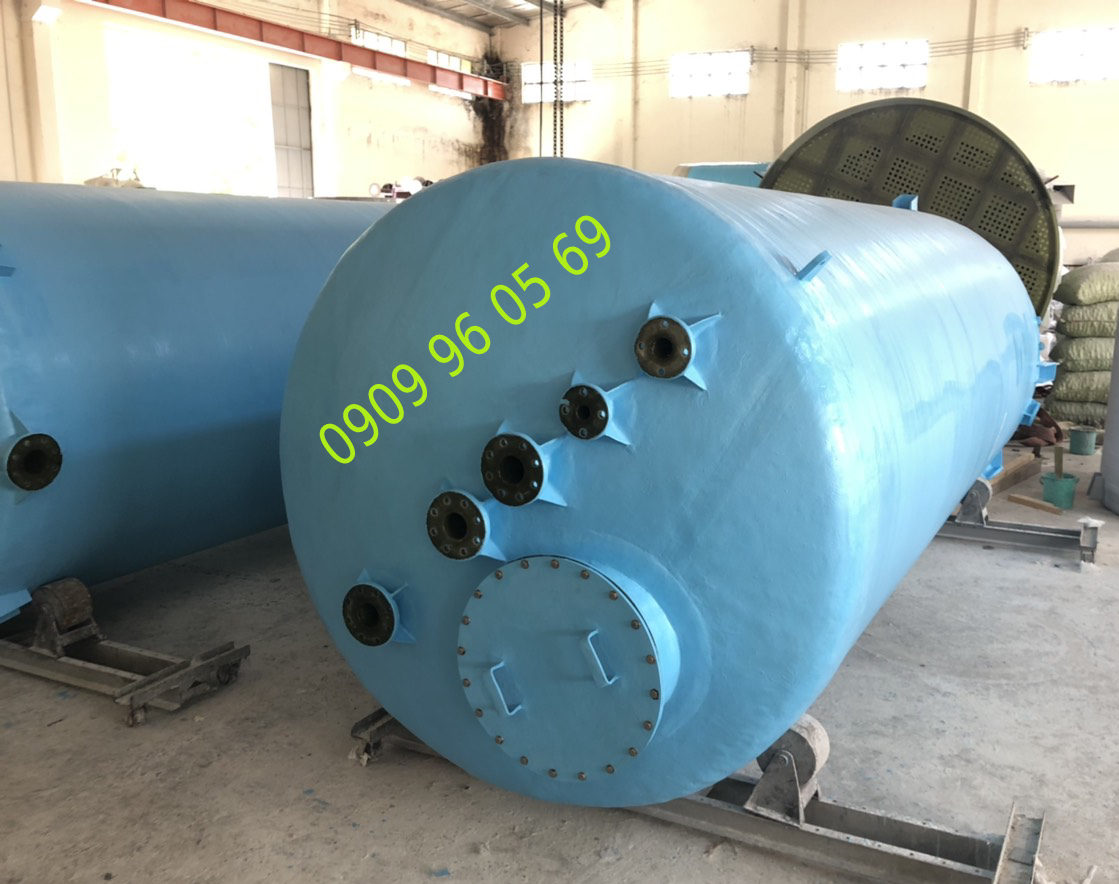 ​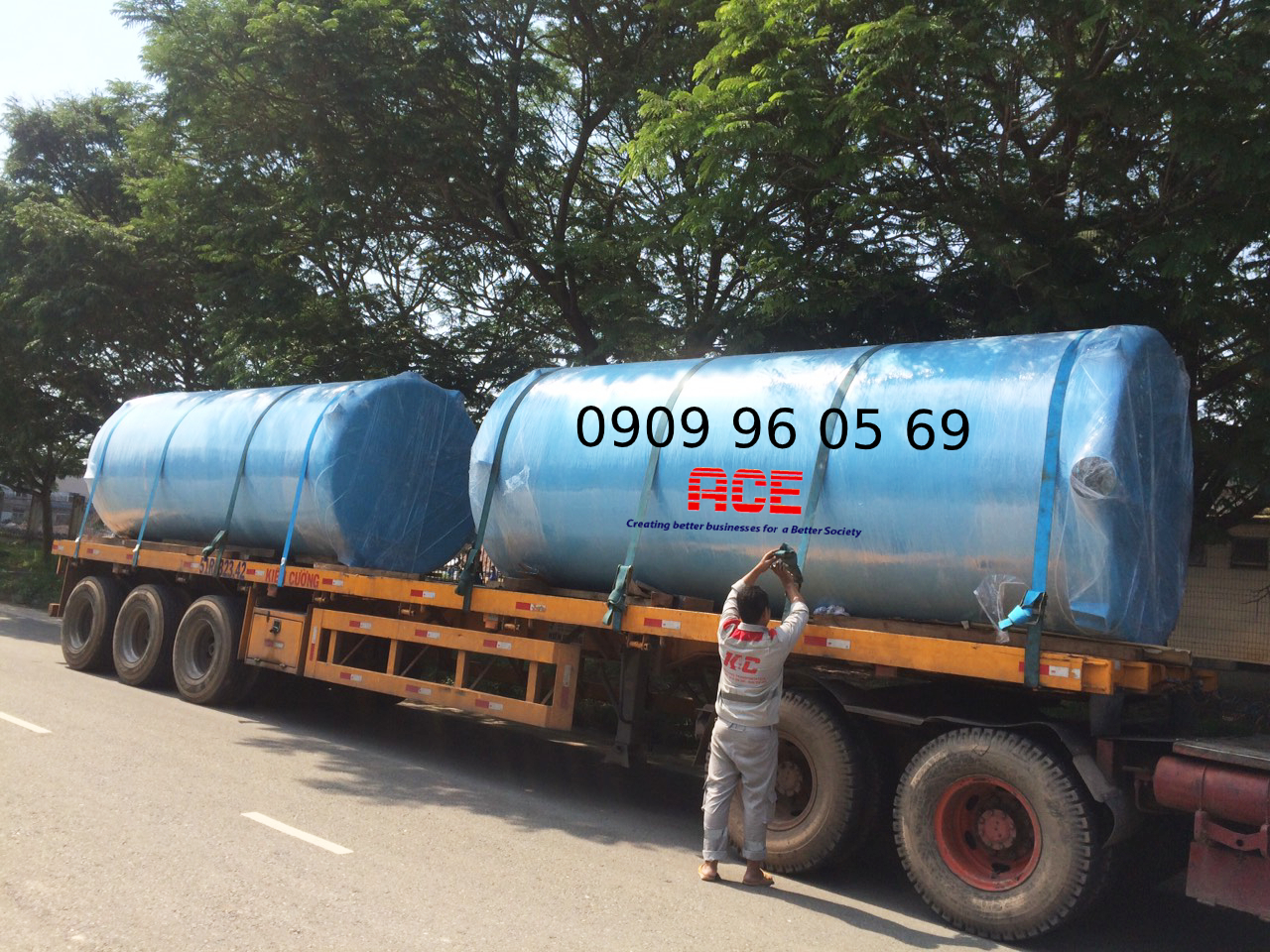 ​