In the past 3 years, ACE Vietnam Company was very honored to be 
selected by Battery Plant in Binh Duong as a supplier of Composite tanks containing basic chemical solutions. By the DO10 / 2020 contract, in the time when organizations and individuals tried to prevent the spread of NcoV-19 virus, ACE Vietnam Company always try our best to produce according to committed schedule in response to customers' trust.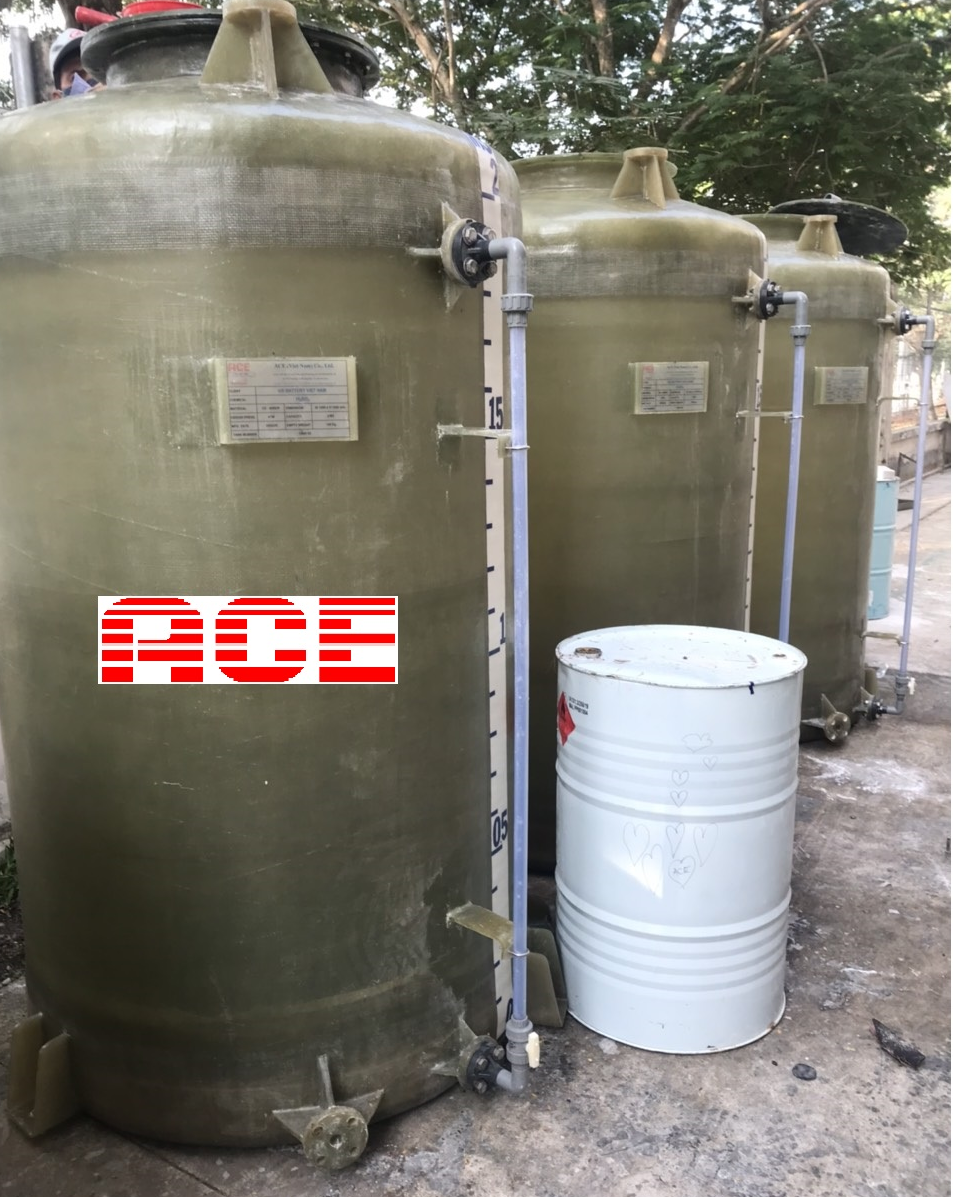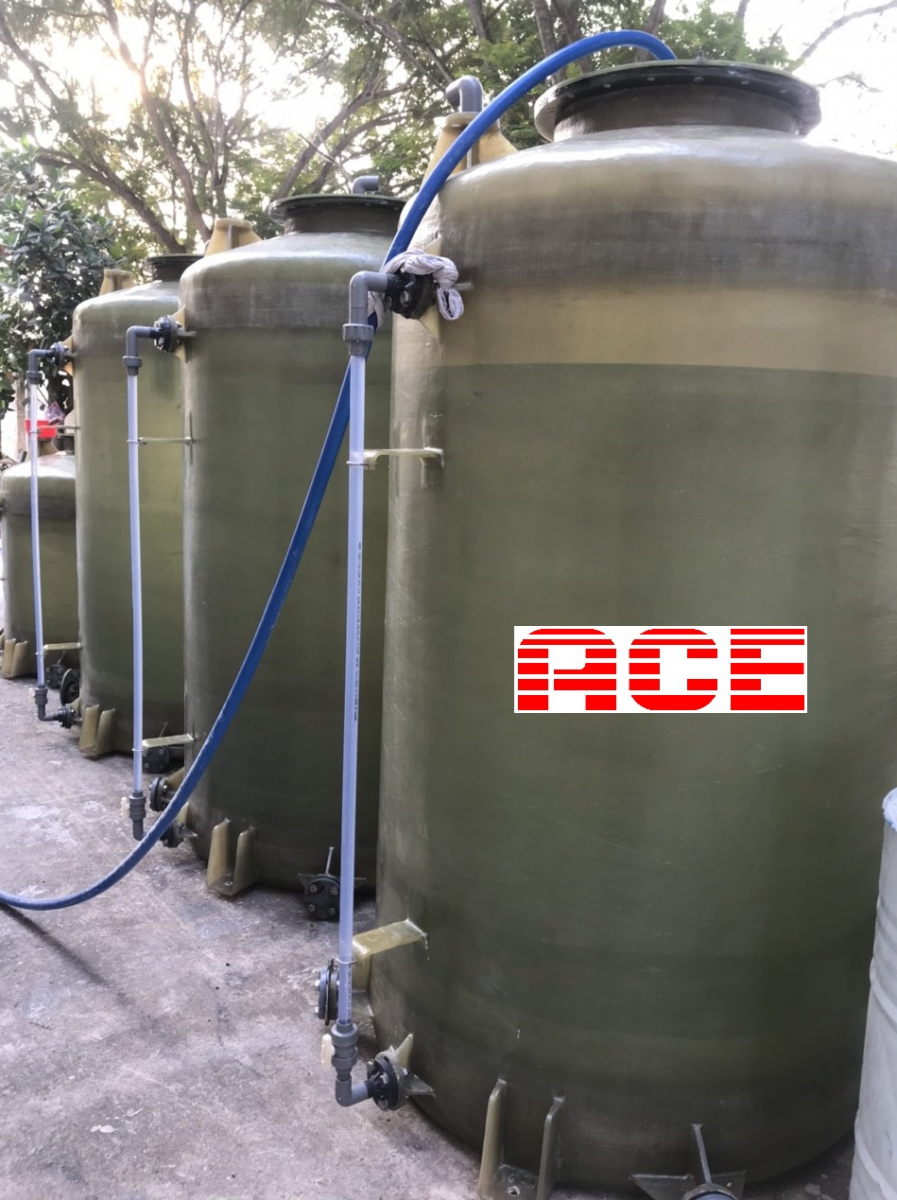 The materials for our Composite Tank are mainly polyester / vinylester plastic, which is resistant to basic chemicals, along with fiberglass. Composite tanks which ACE Company has handed over to the Plant can be used to store strong acids / alkaline in high concentrations, in battery production lines. By being manufactured according to BS4994 European standards, it will help increase the durability, thereby increasing the life of the tank, ensuring the system does not leak, affecting other equipment of the system, as well as safe for human.
And after 20 days of manufacturing and testing at the Factory, ACE Vietnam Company has completed the handover of 1m3 and 2m3 tanks to the Battery Plant in Binh Duong.
ACE Company is committed to bringing the best quality products to customers.
Working together to repel NcoV-19, live responsibly with yourself - with the community and with the work!