Salt is a very essential ingredient and close to our lives. With a number of manufacturing sectors, especially food, salt is an indispensable material in the line of mixing, producing good. But few know that, with its high activating capacity, whether brine in dilute or concentrated form, it has very high corrossion properties especially for metals, steel, stainless steel ... So Composite materials with their corrosion resistance have been chosen by many food plants for storage solutions including salt solutions such as NaCl, KCl  hight concentrate. In addition, composite materials are also certified by the US Food and Drug Administration (FDA) for food safety.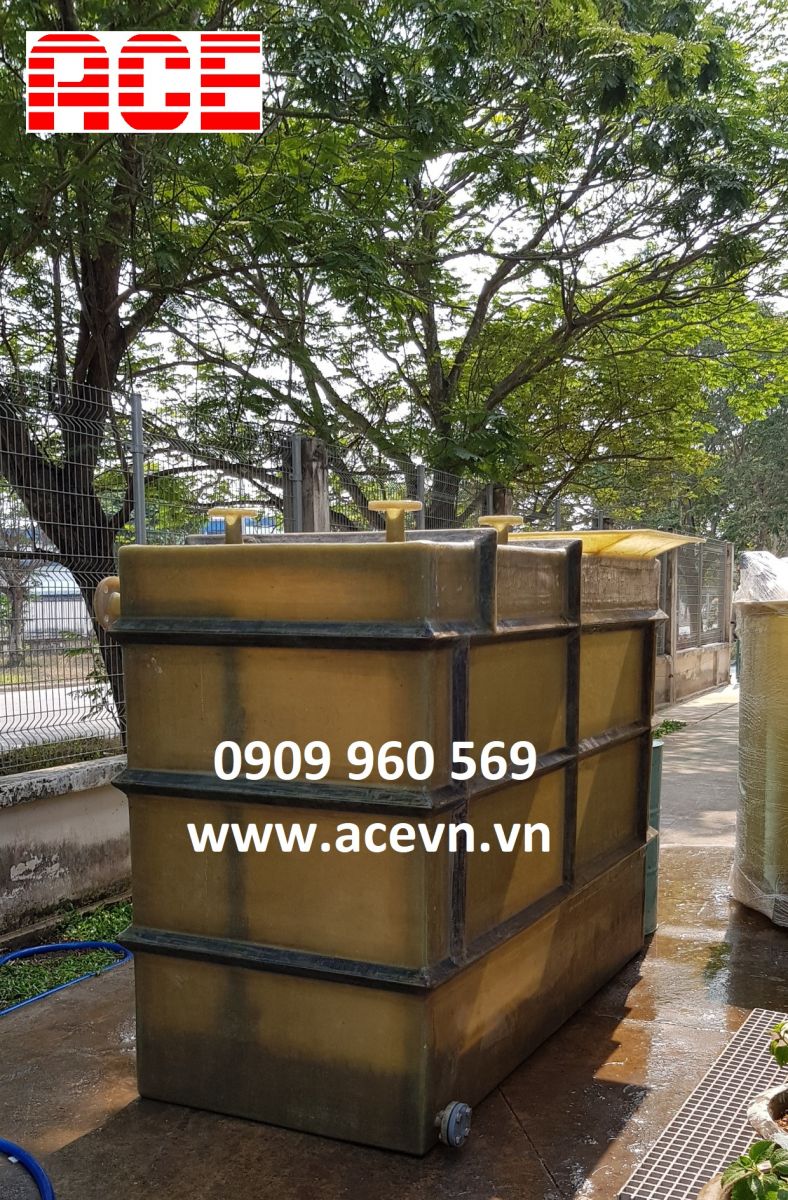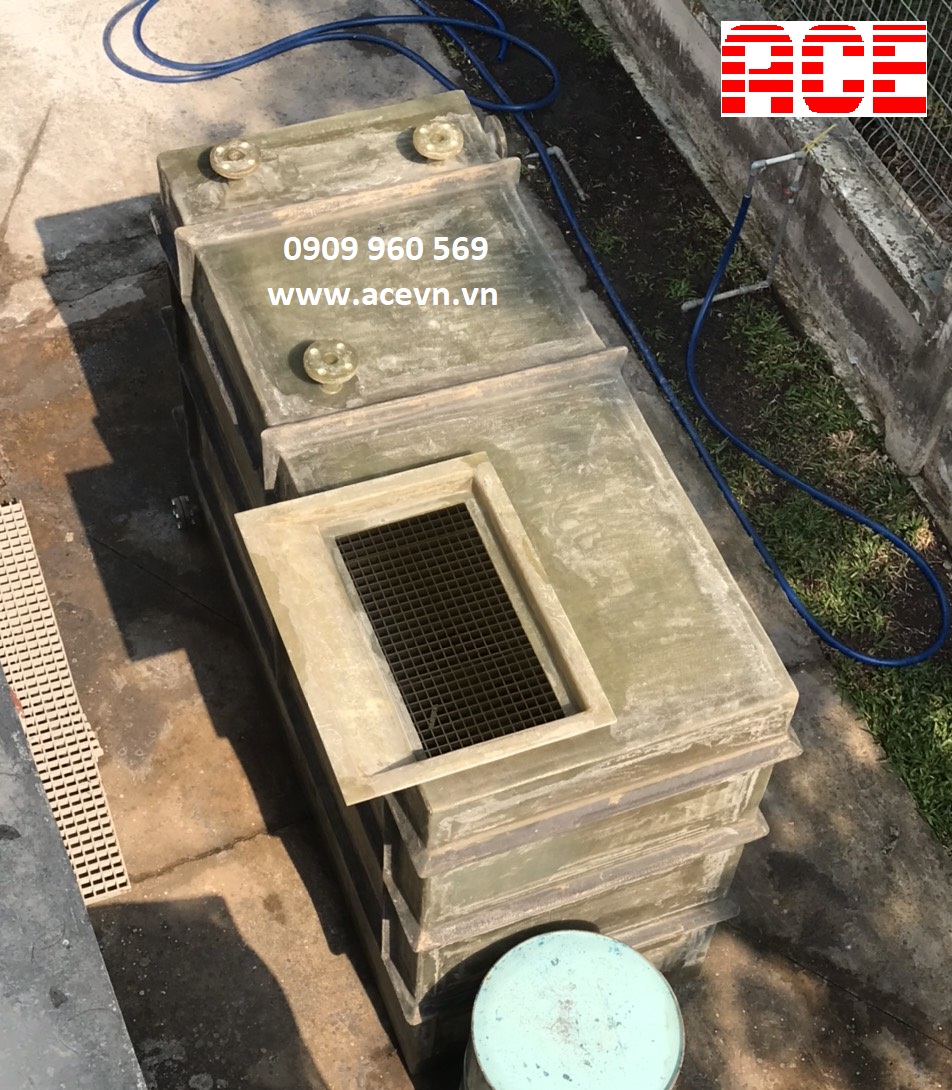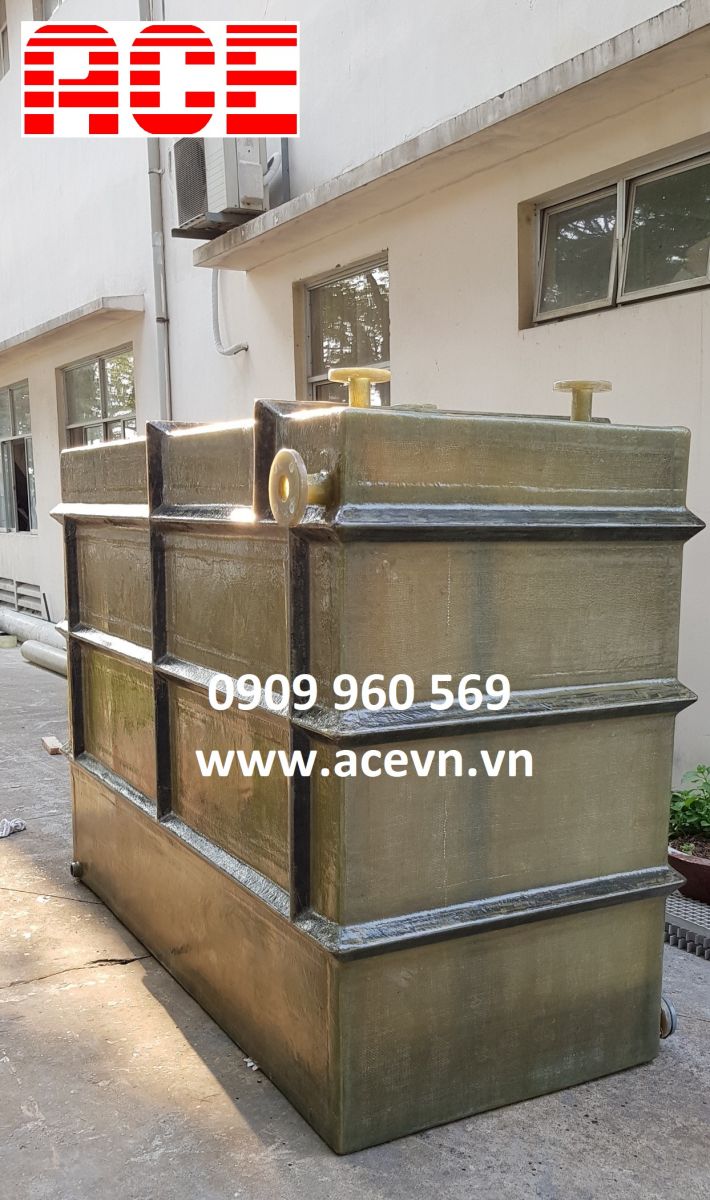 In the period in which the world in general and Vietnam also, are striving to maintain production to ensure social stability surface to the NcoV19 epidemic, ACE Vietnam Company is very proud to be selected as a home partner by the French SVN Group for supplying composite tanks containing salt and many other ingredients to the yeast production factory in Long An, Vietnam.
And after 30 days of manufacturing and testing at the factory, ACE Vietnam Company has completed delivery of 6m3 and 4m3 tanks to customers in Long An.
ACE Company is committed to bringing the best quality products to customers.
Working together to repel NcoV-19, live responsibly with yourself - with the community and with the work!